RESTOCK With the Parts You Need
Your Source for Affordable, American-Made, Quality AR Parts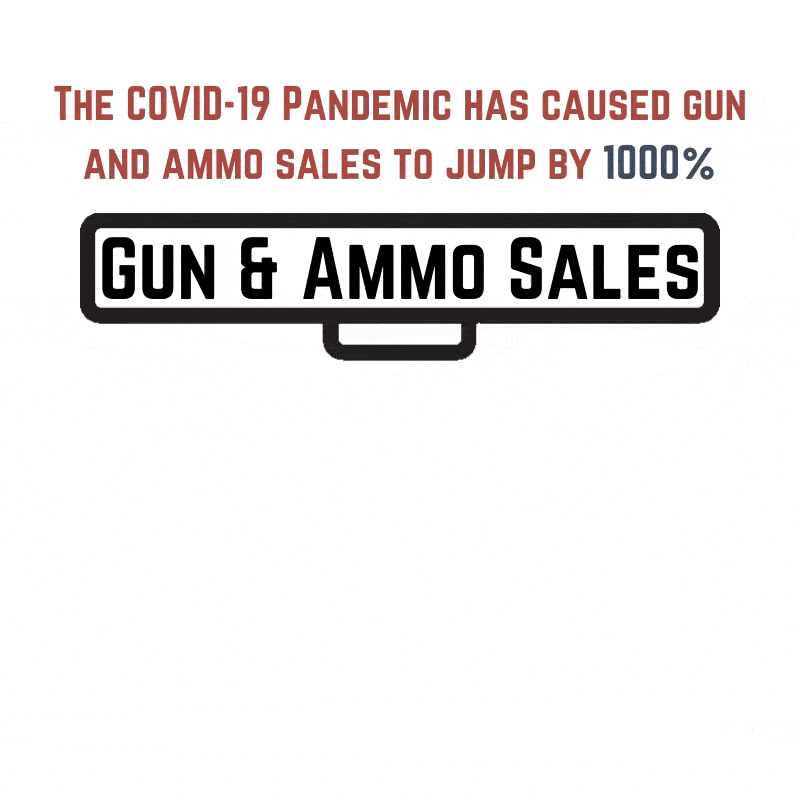 When stock is low and the shelves are empty, BYOAR is your source for component AR parts at a reasonable price. The Coronavirus has sparked an incredible jump in gun and ammo sales, leaving many manufacturers lacking the parts they need. Don't wait for international shipments and production to catch up to this increased demand, restock now on high-quality, American-made AR parts for your next build. 
Restock for Your Next Builds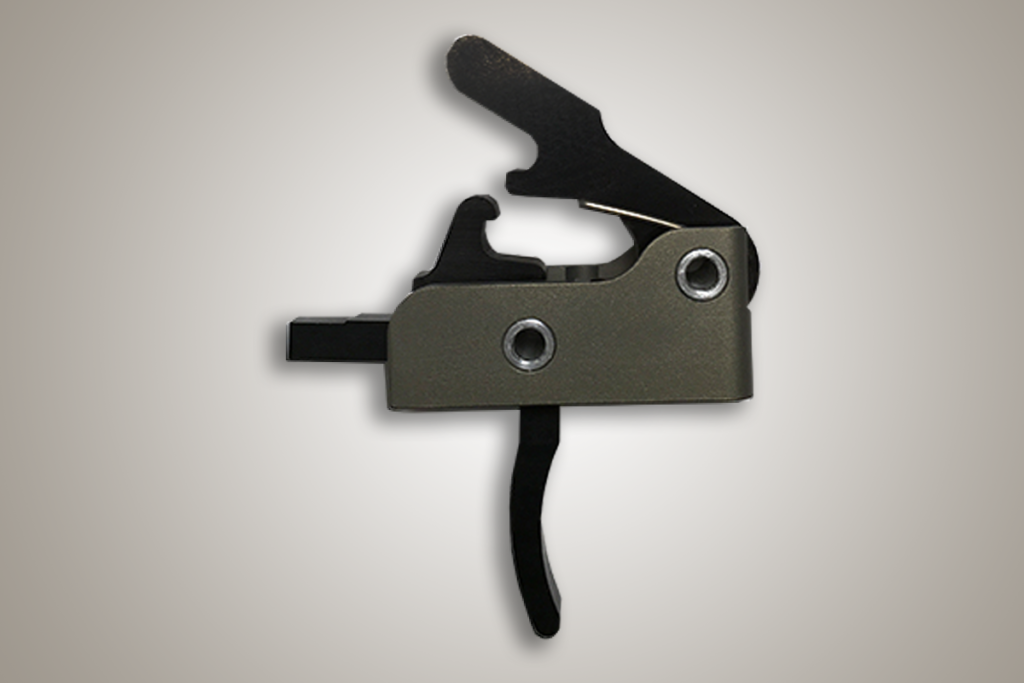 Engineered to give you increased accuracy at a price you can afford. Our Parametric Trigger is our answer to the gritty triggers that destroy your accuracy. 
All steel components are hardened 4140 steel, black nitrided and cut 100% with wire EDM machines for exacting tolerances of .0002 in critical places. 

The hammer spring is made from heavy duty spring steel giving you the hard hit needed for even the hardest primers.

Designed to reduce the amount of pressure it takes to fire the rifle. Factory set and locked between 3.5-4.0 lbs.
Get the precision of the ARchitect Parametric Trigger