5 Simple Upgrades For Your AR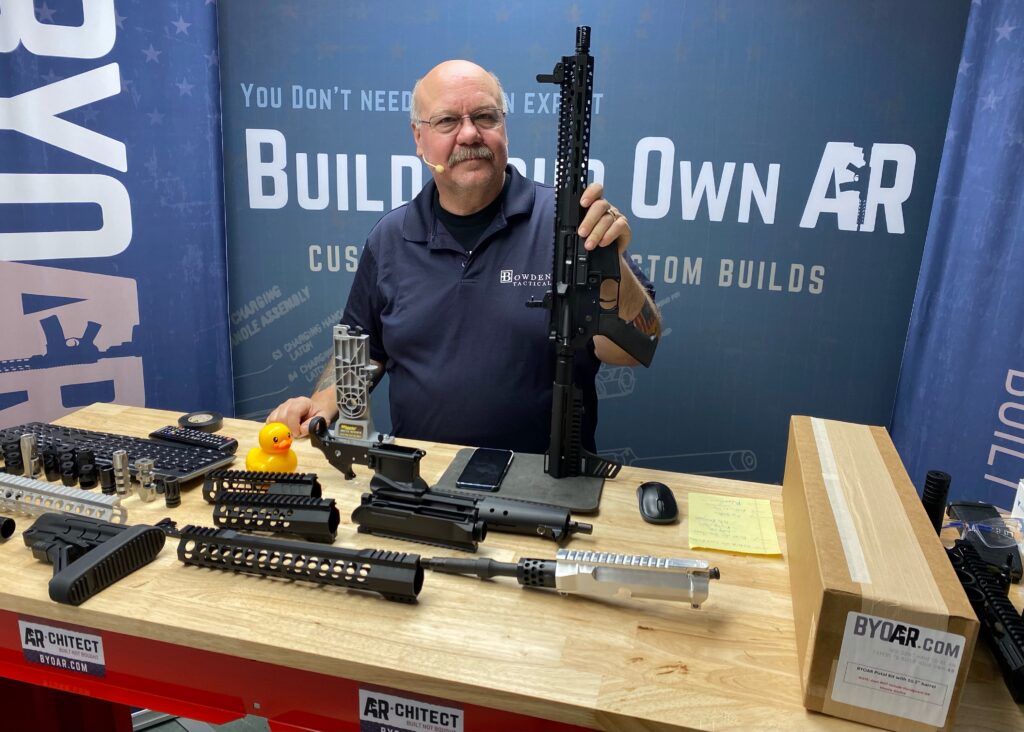 So you bought that Smith & Wesson M&P Sport or the Ruger 556 and now you want to get an AR upgrade and improve your accuracy. 
There are a few simple upgrades for your AR that aren't difficult to install and won't bust the bank (unless you get top of the line parts). 
Quality optics to improve your accuracy beyond a couple hundred yards.
Single or two stage triggers that give you way better accuracy than the MIL-Spec triggers that come with your standard AR.
Precision match ammunition to improve your accuracy and consistency.
Upgraded the barrel of your AR to increase accuracy and allow for precision shooting even at long distances. 
Install a free float handguard to reduce pressure points, increase the length of your sight radius and allow for the addition of other accuracy-improving accessories. 
5 Easy Upgrades for Under $200 You can Do Yourself
Stop being limited bywhat you can find on the shelf. Become an Architect and Build Your AR, your way.
Have no fear. We got you. Our step-by-step instructions and video walk you through the entire process.
AR*chitect /ˈärkəˌtekt/ noun
A person who designs, builds, and maintains their own rifle.
So many others have upgraded their ARs and their lives!  Be an ARchitect. Become an ARchitect and join a growing community of AR builders of ALL experience levels. Whether you're a beginner or a seasoned gunsmith – we can match your level of interest, budget and experience with the perfect blueprint and parts list.
Sign up to receive our weekly email
Get the latest news and special offers