Caring for and Maintaining
Importance of Cleaning and Maintaining YouR AR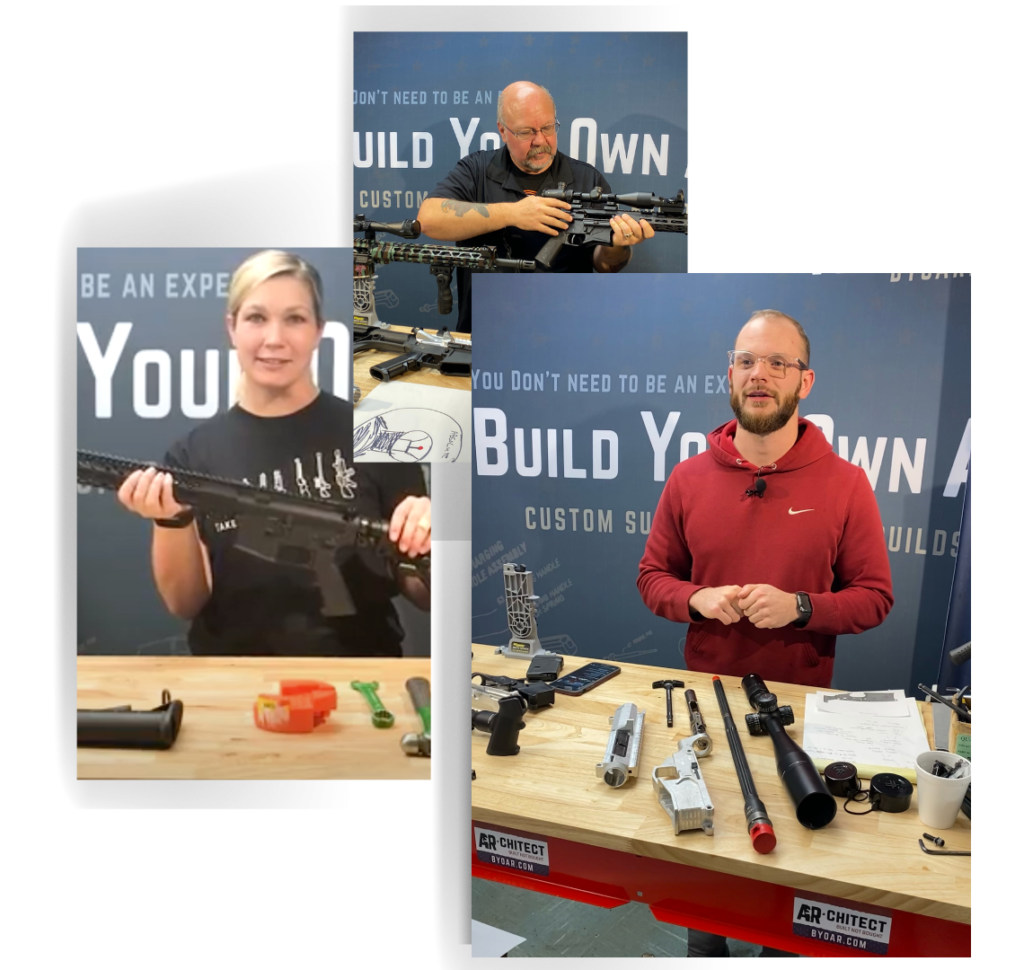 So you've bought your AR, shot your AR, gone through some boxes of ammo, and now you need to know how to clean and maintain your AR. Stage 2 of the AR Evolution is all about developing your AR knowledge when it comes to: cleaning, maintenance, ammo (sourcing & storage), and, of course, preparing to buy your next AR!
Our best advice is to get that new rifle and shoot it "as is" for a while. Learn the ins and outs of maintenance, cleaning, and areas for improvement. Watch some videos so you have an understanding of how the parts work and interface with each other. Try some of your buddies rifles that have already been upgraded.
At that point you can decide what you like and do not like so you can begin your upgrade process. Remember, you don't have to be an expert to build or improve your AR. We are here to help with expert guidance and instructional videos!
AR*chitect /ˈärkəˌtekt/ noun
A person who designs, builds, and maintains their own rifle.
The first step on your AR journey should be joining our AR*chitect community on Facebook! Ask the BYOAR experts your questions, share your builds and reviews with other AR*chitects, and get the help you need to take it to the next level.
Be safe, shoot straight, and have fun.
Whether you're a gunsmith or first-time builder, everything you need to build your next AR is right here at your fingertips. Don't lower your standards, don't raise your budget. Get what you want for the price that makes sense. American-made and shipped right to your dor with the parts and guidance you need to build your own AR15.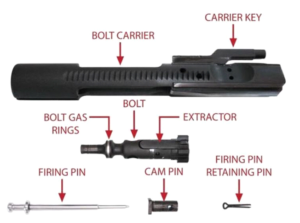 How A Bolt Carrier Works A direct impingement AR rifle...
Read More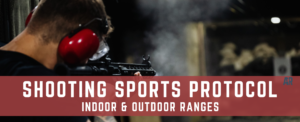 Are you new to the shooting sports? Did you just...
Read More
Sign up to receive our weekly email
Get the latest news and special offers