Ready To LEarn The Basics of AR Ownership?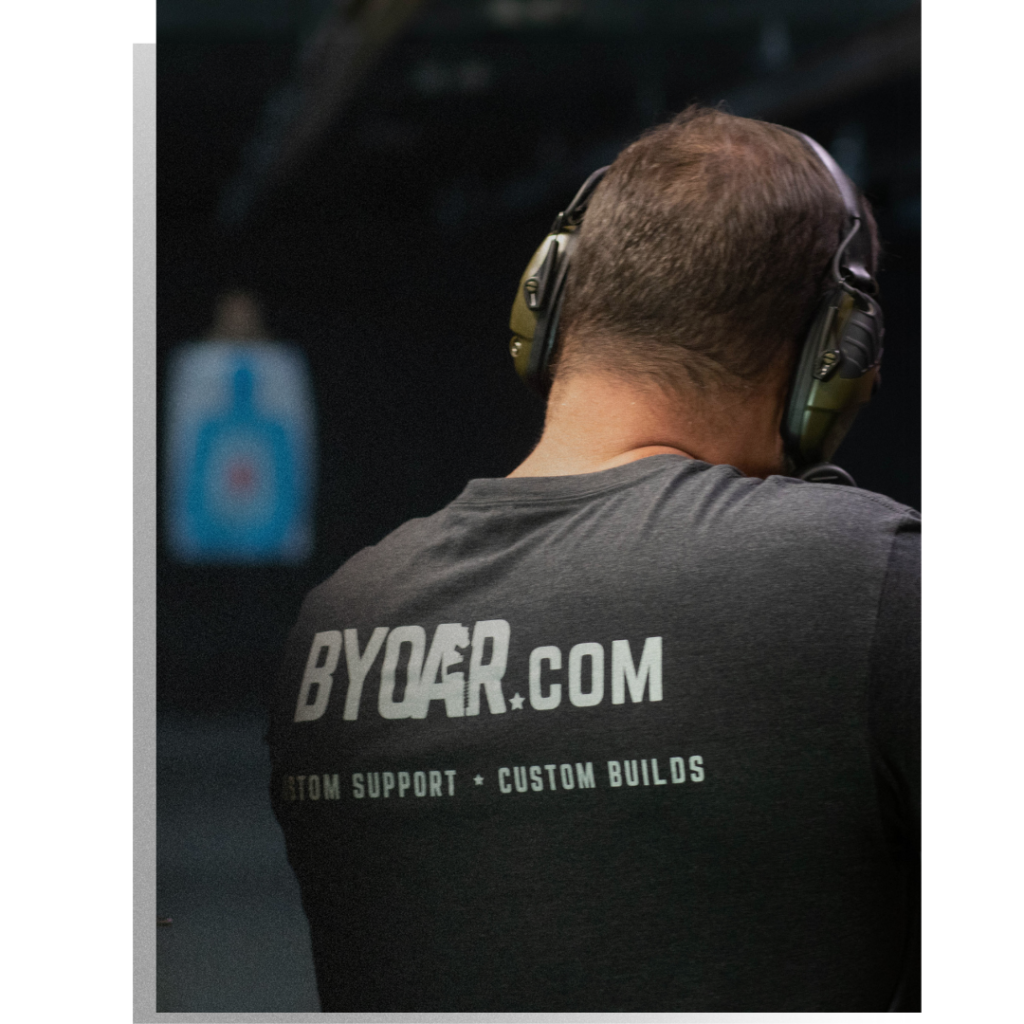 Welcome to a judgement-free zone to learn and grow as a brand new AR owner! 
We've distilled the information you need so you can get answers and follow step-by-step instructions for improving your accuracy, staying safe at the range, troubleshooting when problems arise, and making sure your rifle lasts through proper maintenance. 
We used to have to scour the internet for forums to find the answers to our gun-building questions. With BYOAR on your side, you can get the answers you need and the expert guidance to help get you to the next level. 
The Answers You need, without the judgement.

LIVE Demonstrations Every Tuesday
From the BYOAR Experts
Join us every week for live demos, installs, and expert guidance for AR owners. Each Tuesday at 3:50pm(EST) we host an hour Facebook Live show where we answer your question in real-time and give you actionable advice for how to (eventually) be an expert AR owner yourself! Add the T350 Show to your calendar and check out our entire inventory of shows to find the answers you need.
Catch UP On The Latest T350 Shows
AR*chitect /ˈärkəˌtekt/ noun
A person who designs, builds, and maintains their own rifle.
The first step on your AR journey should be joining our AR*chitect community on Facebook! Ask the BYOAR experts your questions, share your builds and reviews with other AR*chitects, and get the help you need to take it to the next level.
Resources For New AR Owners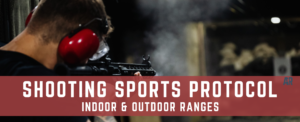 Are you new to the shooting sports? Did you just...
Read More