Why Buy Stock When You Can Build Your Own?
1. Choose To Build A Rifle or Pistol
2. Select Your Handguard Length
7-inch (pistol), 13-inch, 15-inch
3. Pick Your Muzzle Device
Muzzle Brake, Flash Can, Flash Hider
Tool Kit, Range Bag, Iron Sights
That entry-level mil-spec AR15 you can buy off the shelf? Convenient, but common. It likely has an A2 System with an A2 front sight and a set of plastic clamshell handguards with no attachment points. It likely has an A2 flash hider. It is clunky and "old" looking. It's your Dad's AR15 rifle.
So the question is – why buy standard? Build your own AR15 and get what you want, assemble it from scratch, and own a gun that fits your style from the start.
Here's the problem. Sourcing parts and making sure they meet your standards is both time-consuming and expensive. You'll be swimming in options, unsure you can trust foreign suppliers, waiting on shipments, and, inevitably, spending too many hours or dollars to justify the build.
Good thing you're here. At BYOAR, we believe you don't have to be an expert to build your own AR. We also believe you can get what you want without lowering your expectations or raising your budget.
Interested in Building an AR?
Where are you in your AR*chitect Evolution?
Ready to build your own AR15 with the design specs you want from the very start?
Use our virtual workbench to select the rifle or pistol specification you want and get a full build kit with high-quality, American-made AR parts shipped to your door. Once you're ready to begin building, check out our instructional videos for step-by-step guidance! 
THESE KITS MAY NOT BE COMPLIANT WITH YOUR STATE OR LOCAL LAWS. REFER TO YOUR STATE OR LOCAL LAWS TO SEE IF YOU CAN OWN A STANDARD UN-MODIFIED AR RIFLE/PISTOL. AS THESE KITS ARE STANDARD AND NOT MODIFIED IN ANY WAY TO BE COMPLIANT WITH ANY STATE LAWS.
Our AR15 kits do not come with lower receiver. You will need to purchase a lower receiver from a licensed FFL dealer and submit to the proper background checks. BYOAR makes no guarantees or assumptions about your ability to purchase or own an AR15 lower receiver. 
Don't Settle for Old Inventory.
Become an AR-chitect and build your AR-15, your way.
With the Build Your Own AR-15 online tool, you can build the custom AR-15 you need with a limited budget and no experience. You'll quickly design and build an AR-15 that meets all your needs and has a look all its own. Each base kit, lets you customize your rifle with your choice of hand guard and muzzle device. Add the essential tools for your build and range bag and you're prepared for whatever comes next. 
Completed Your AR15 Build? Show It off in our AR*chitect Group!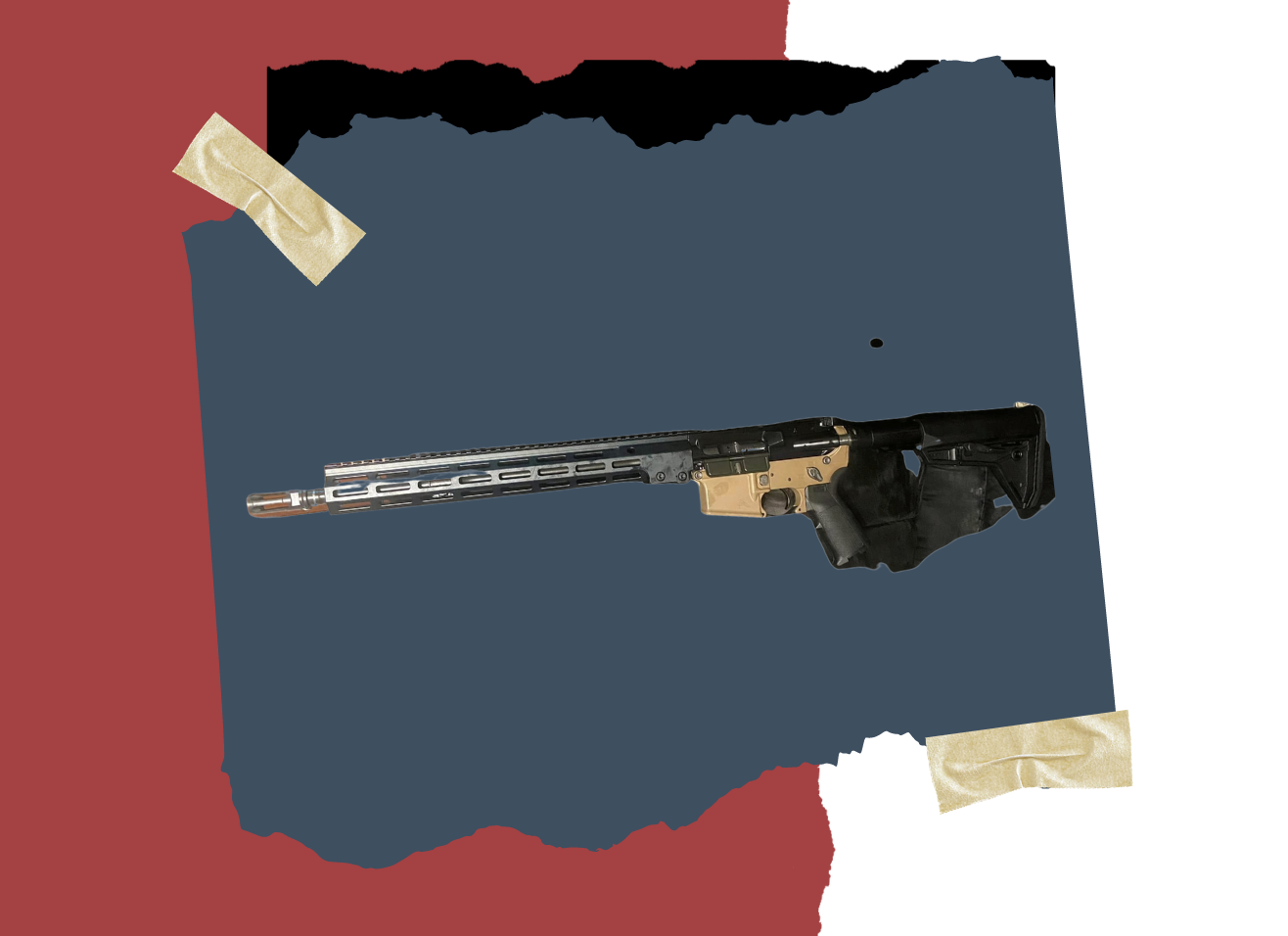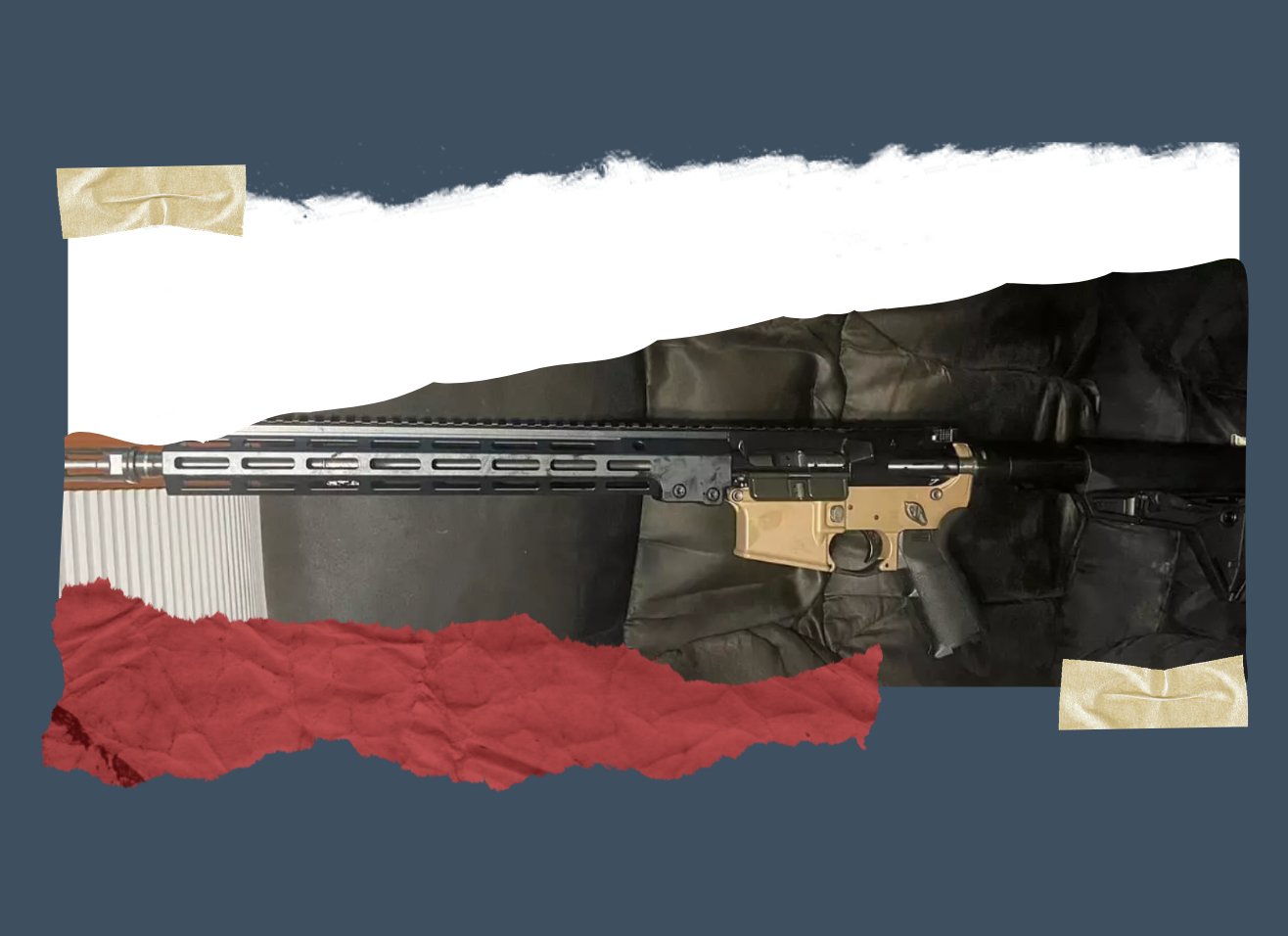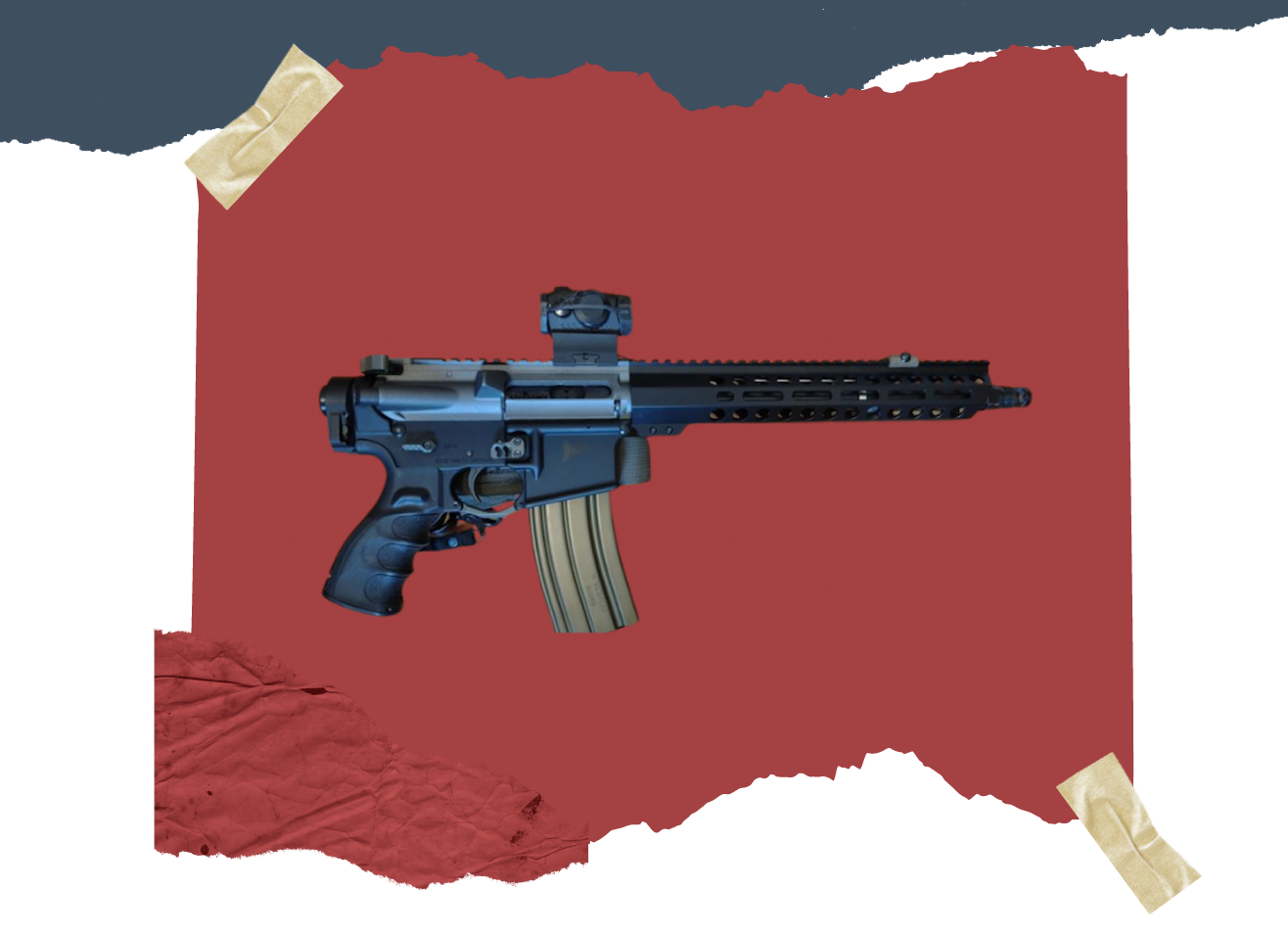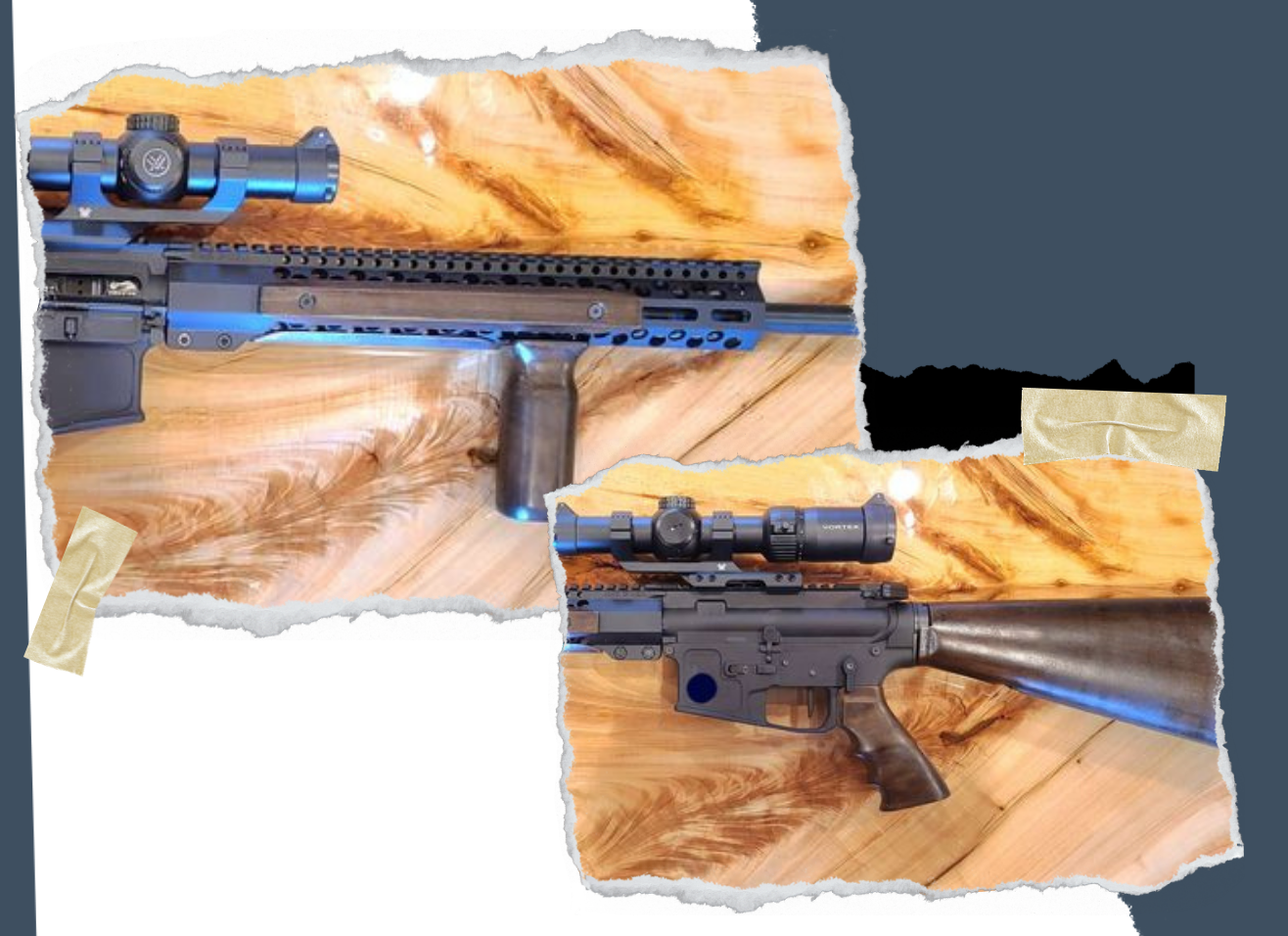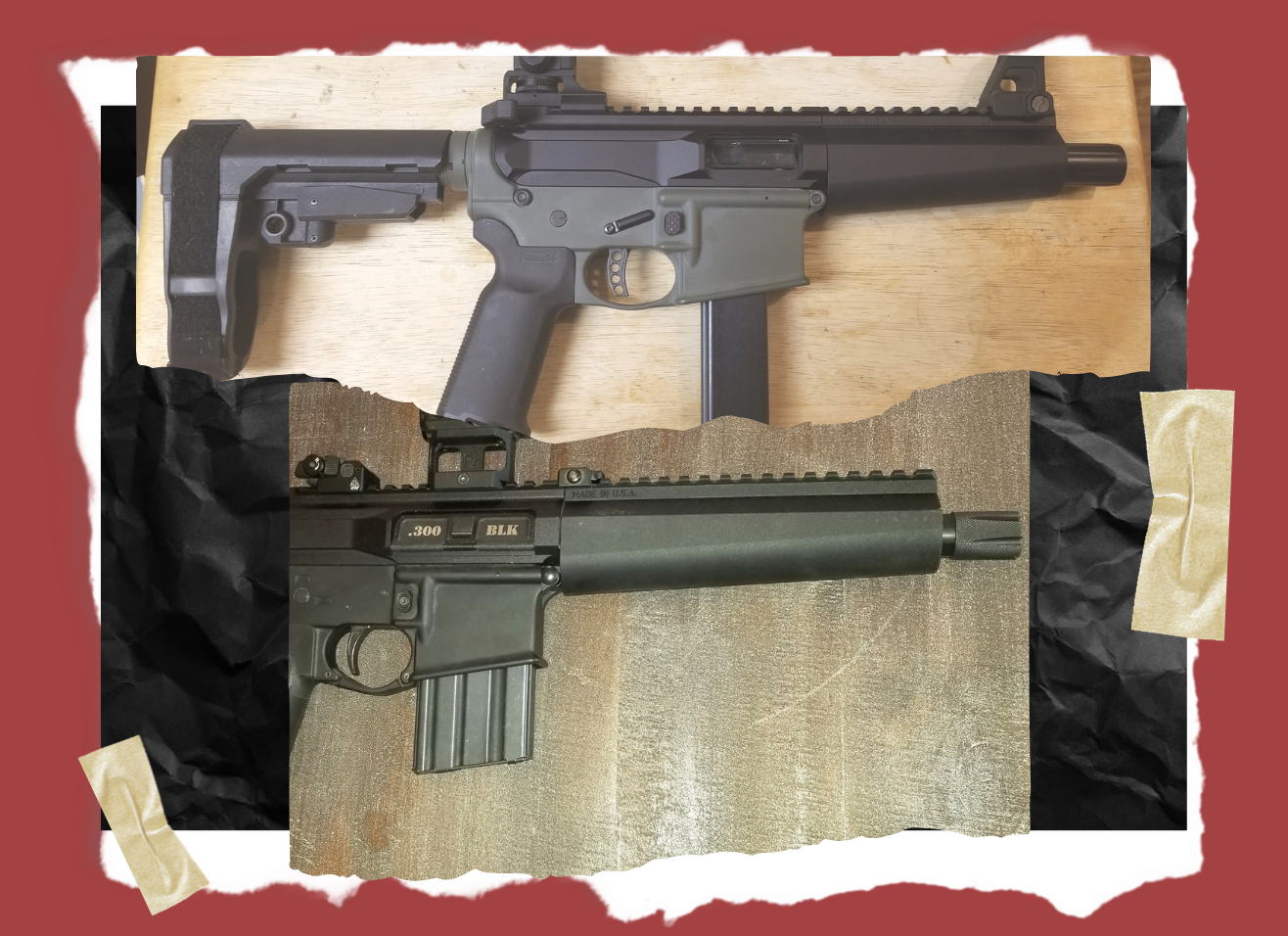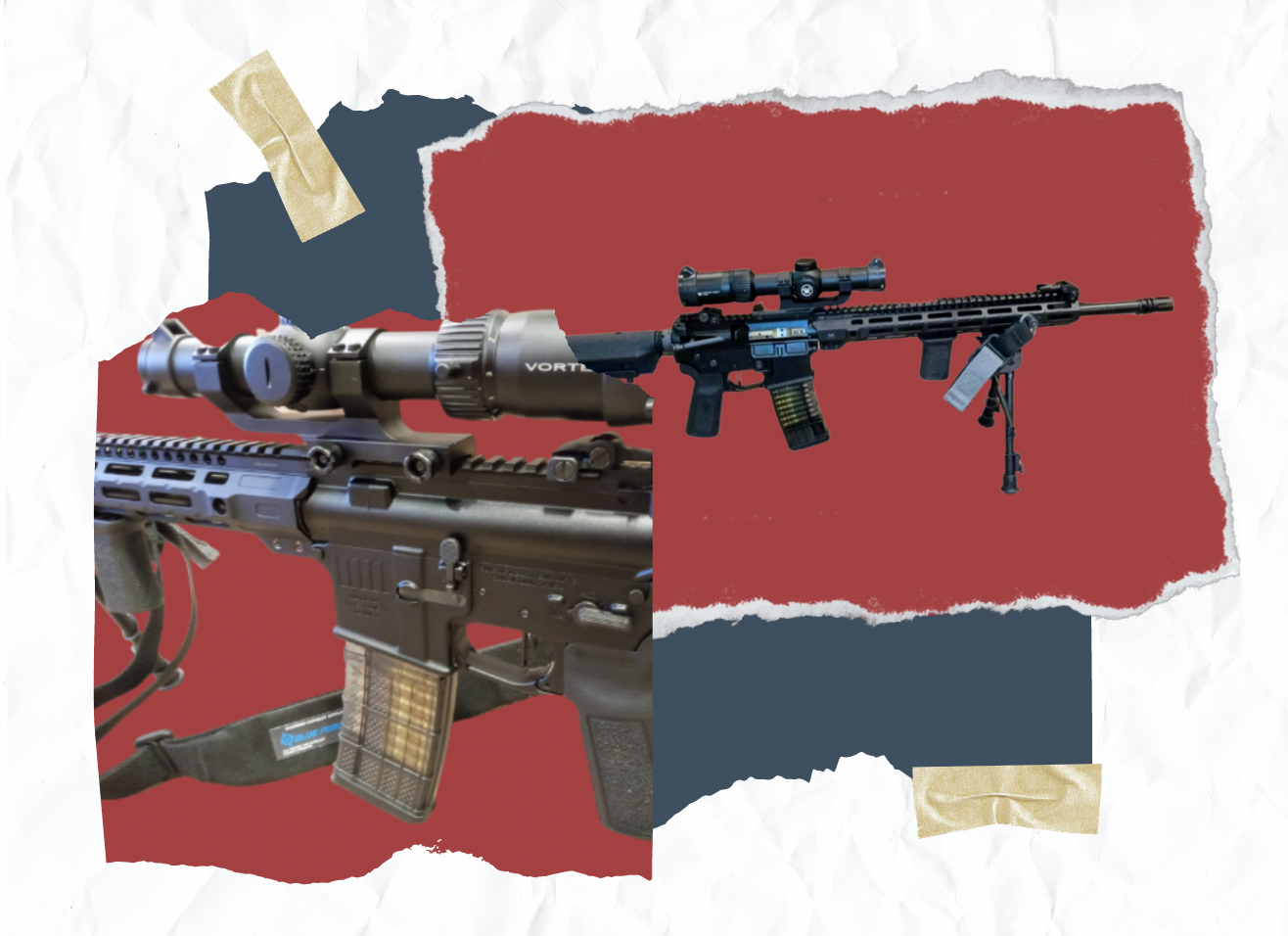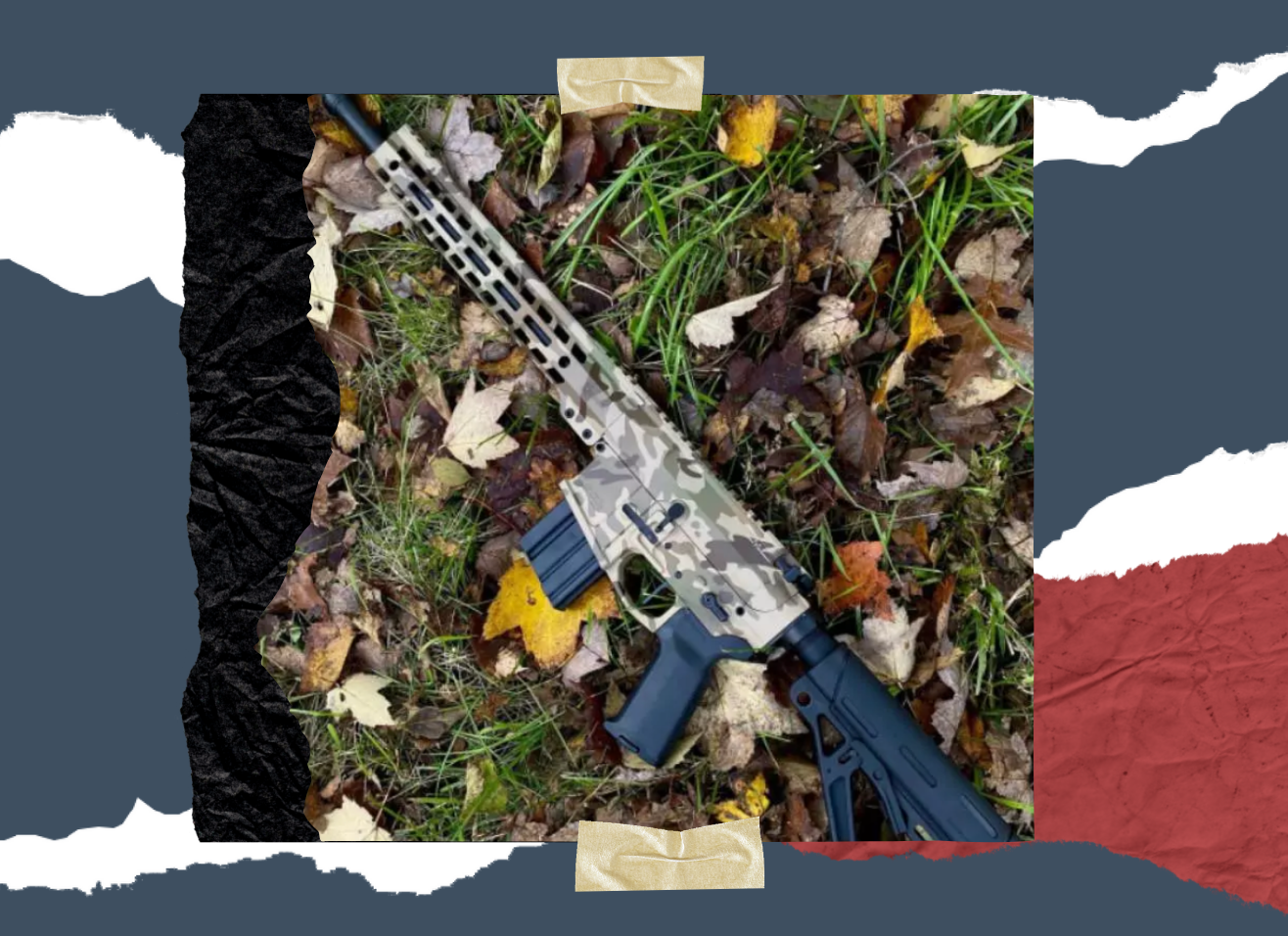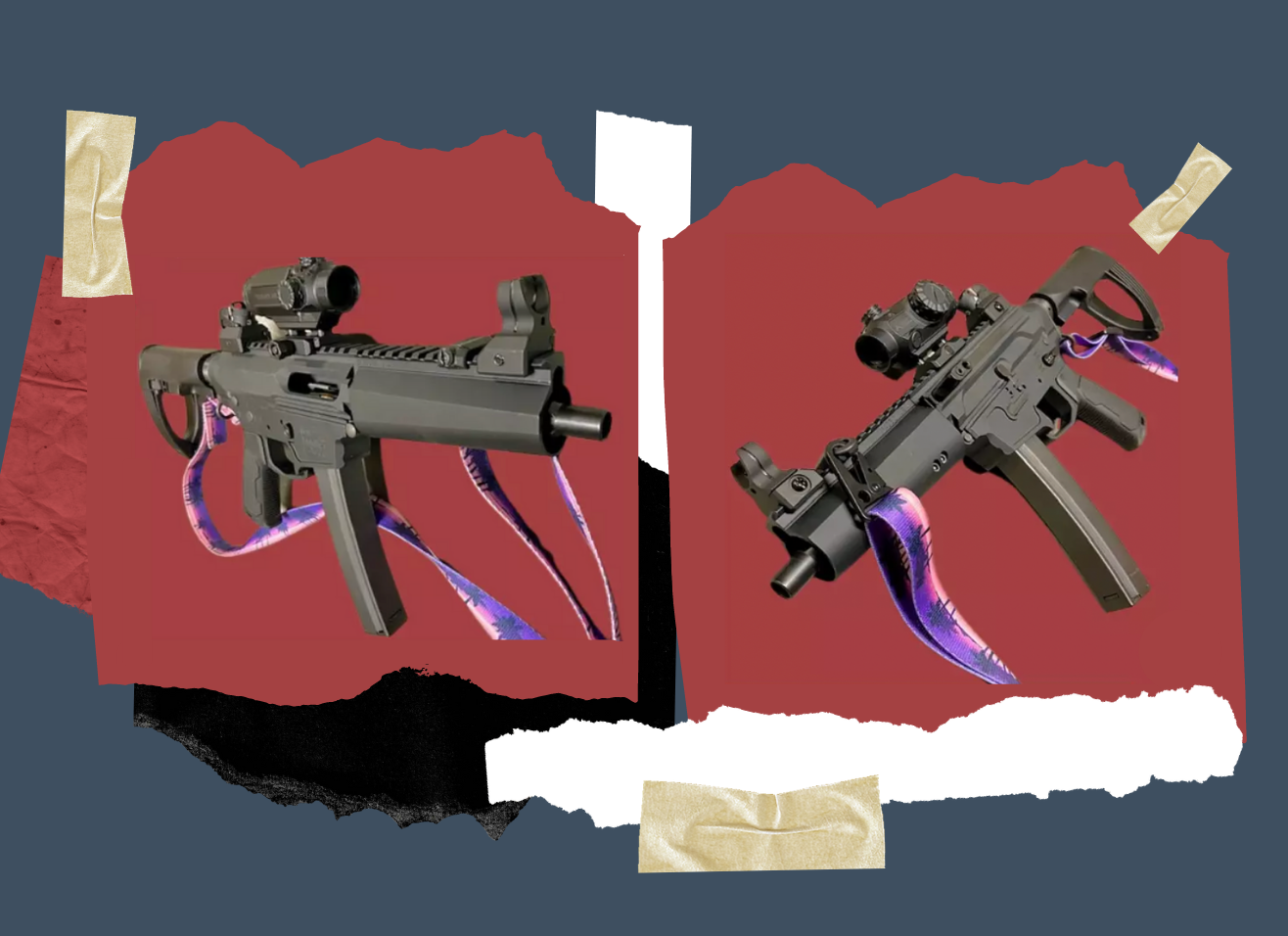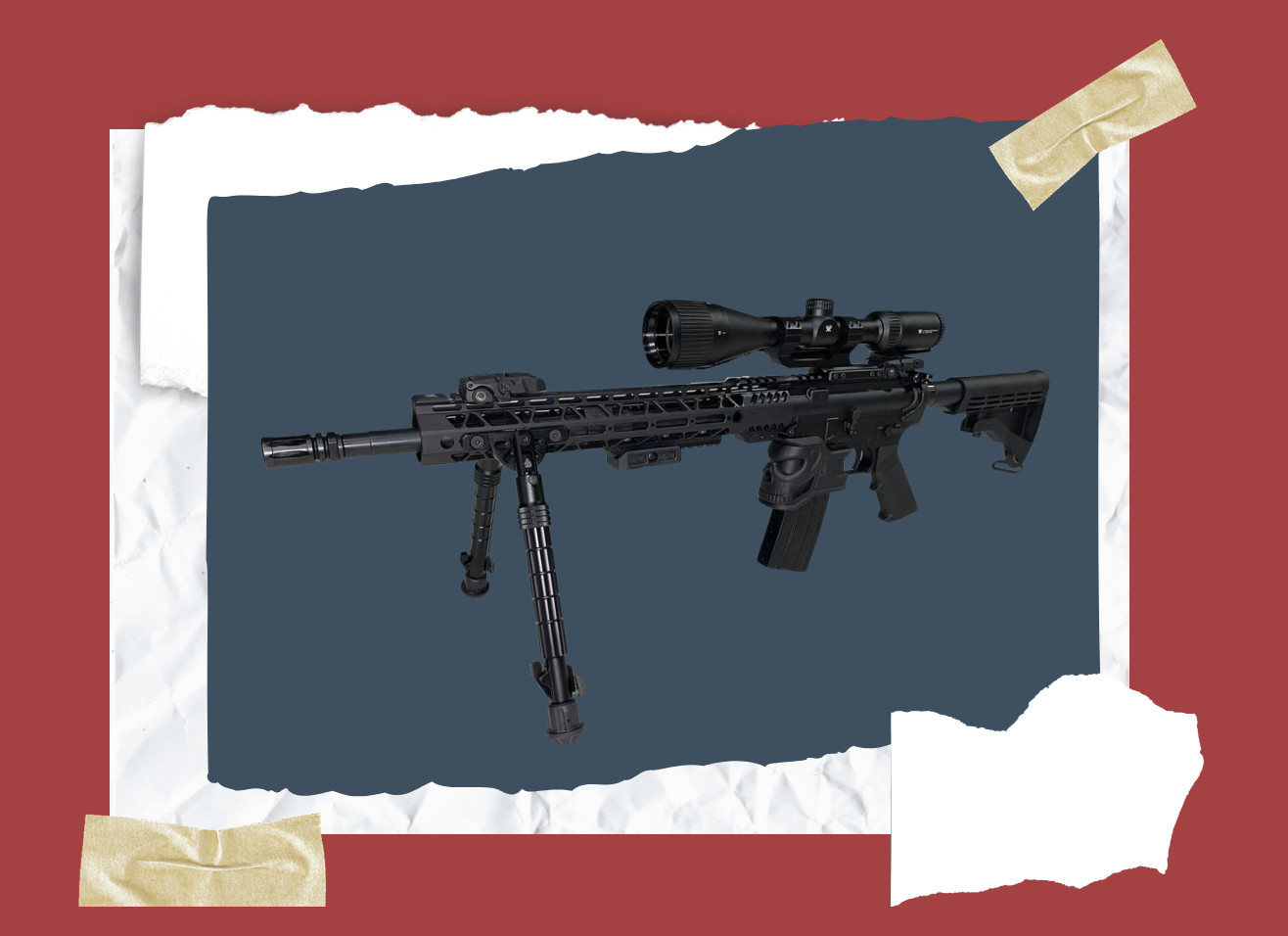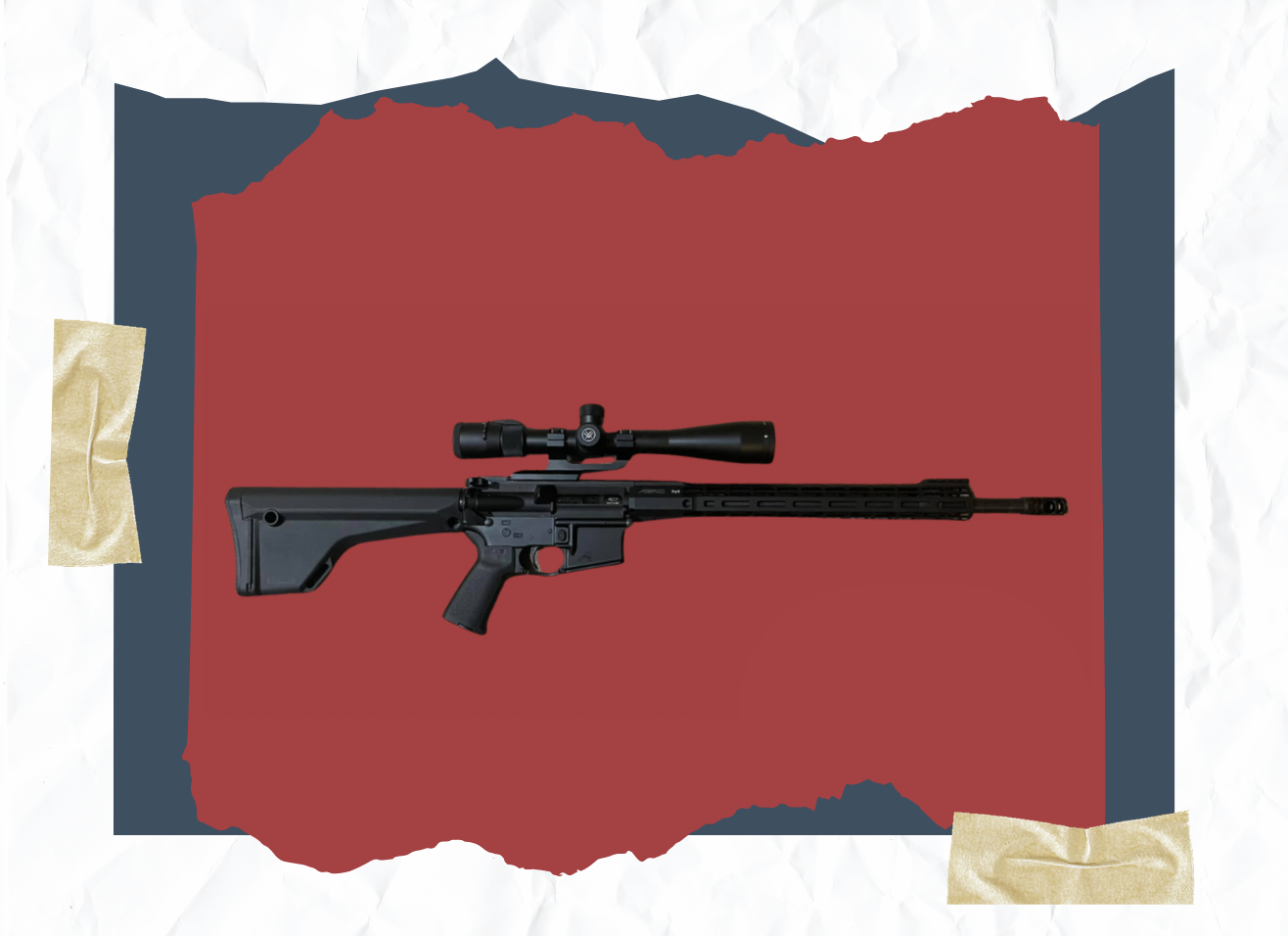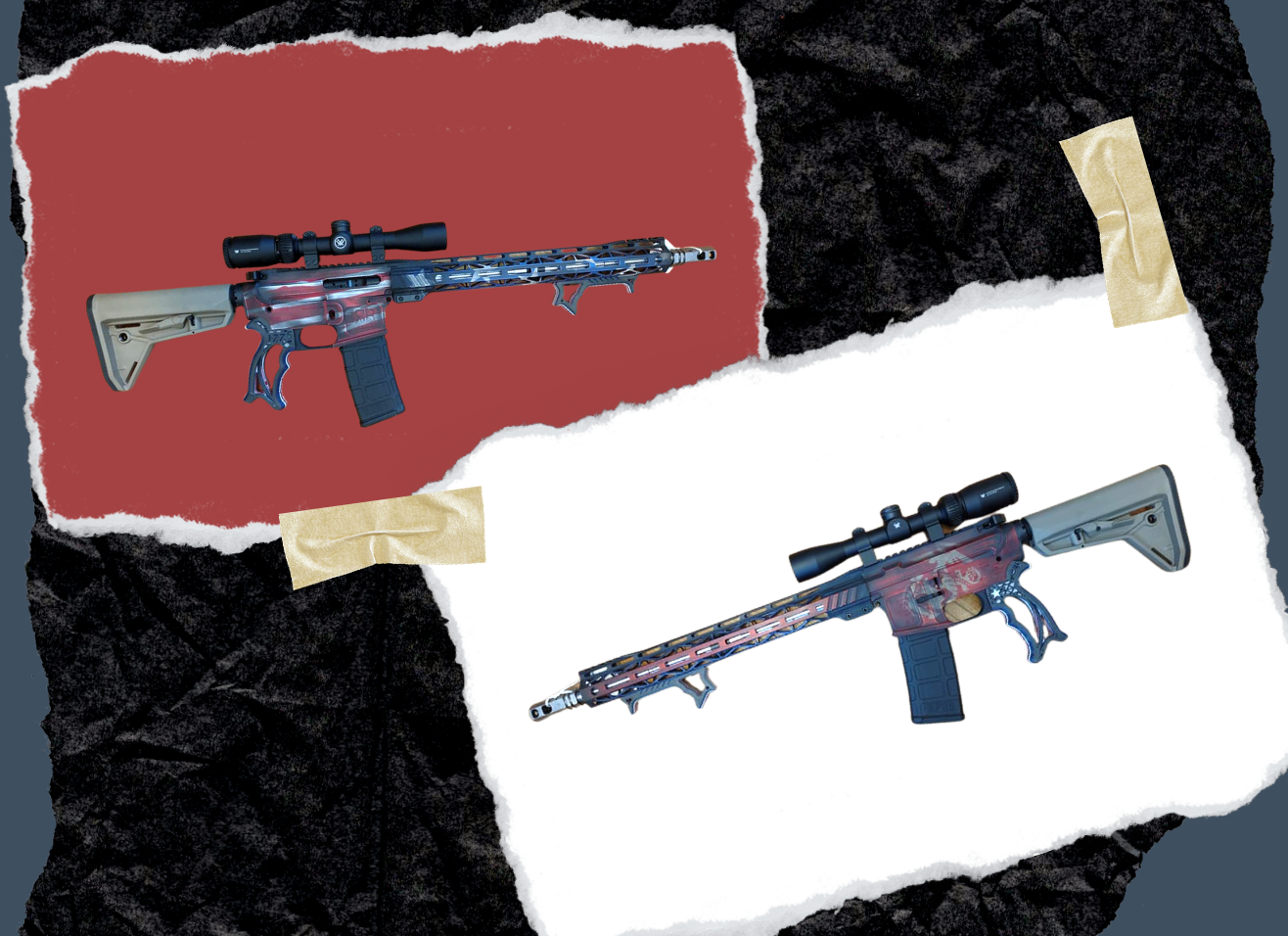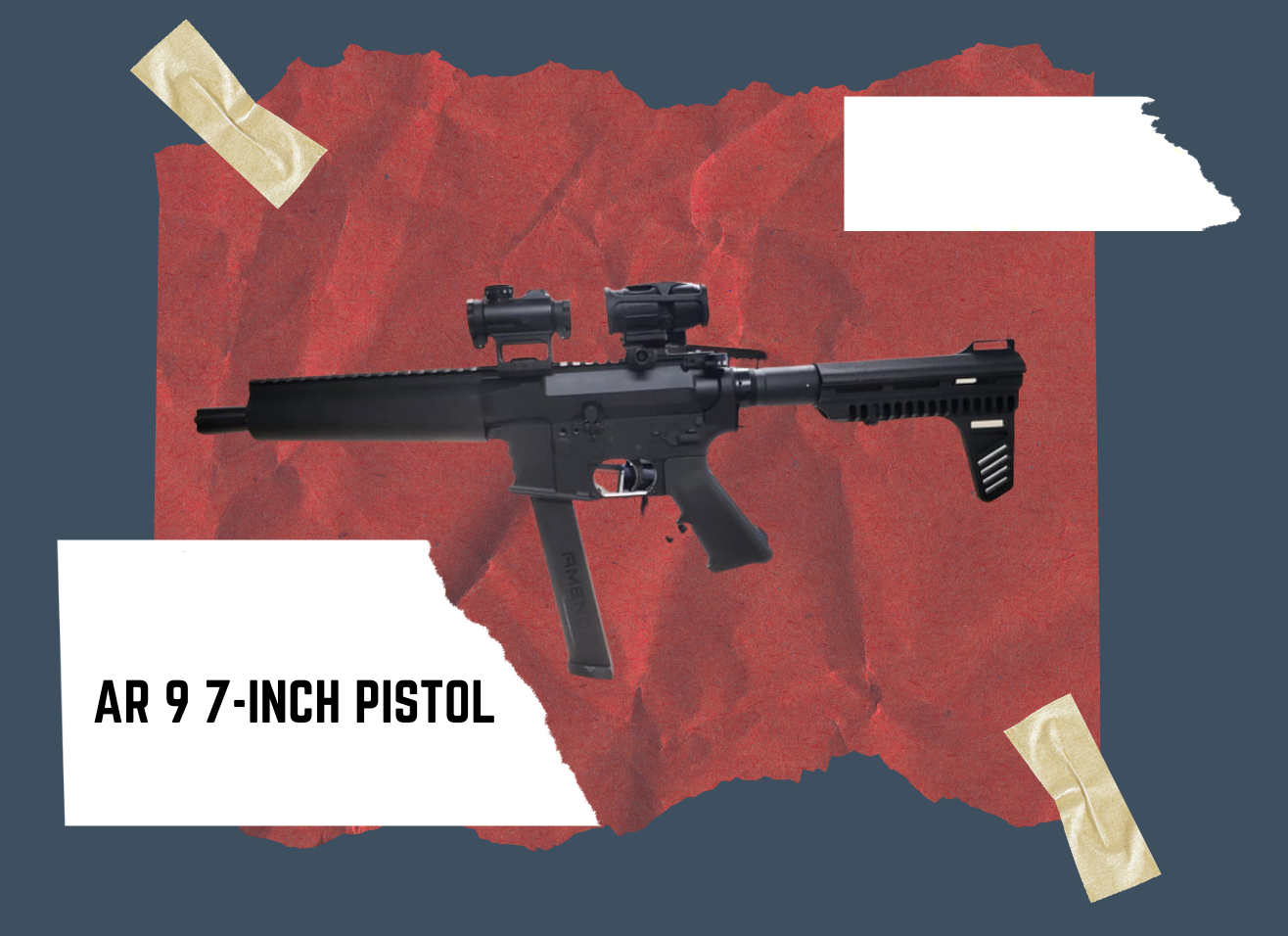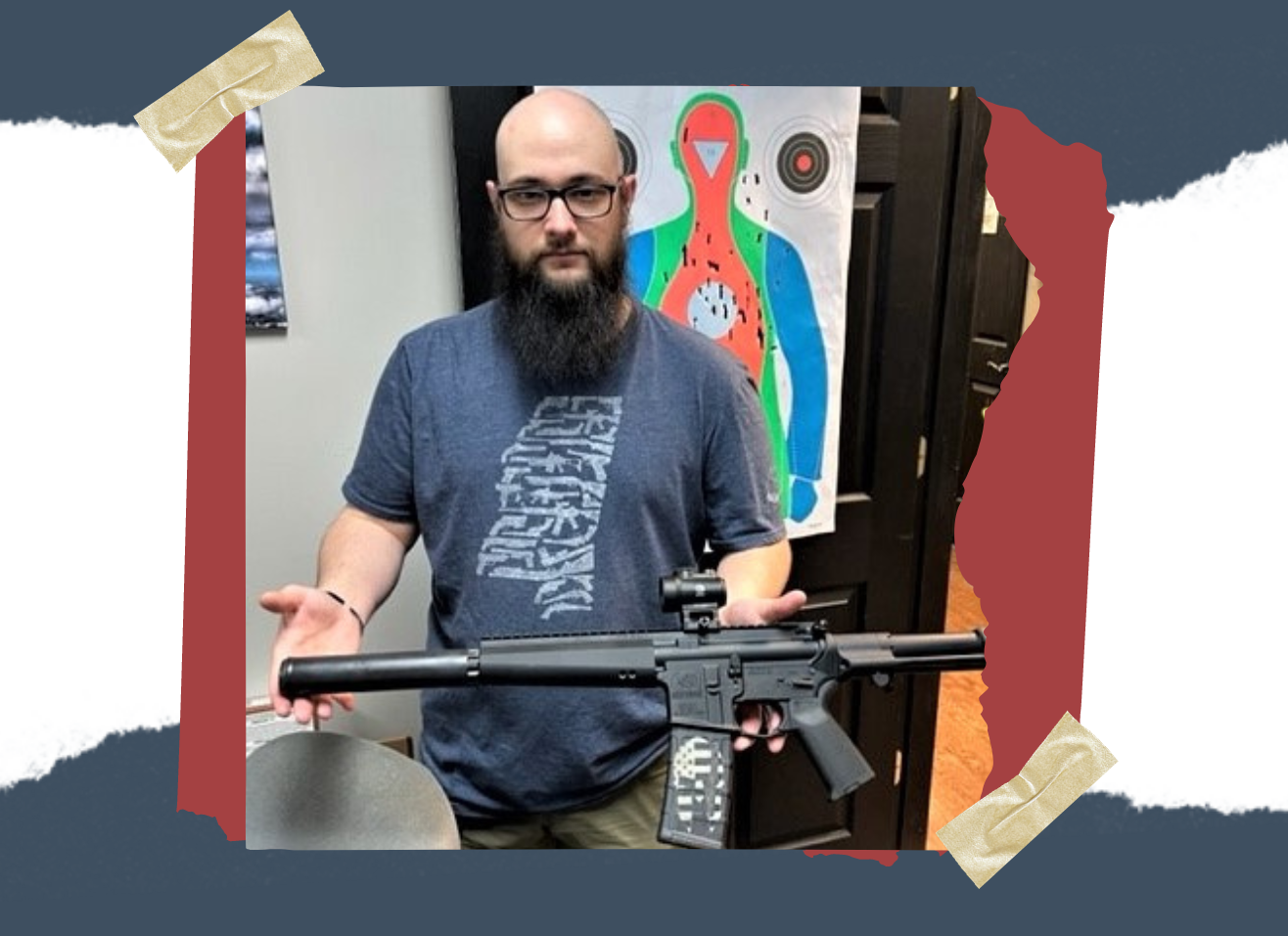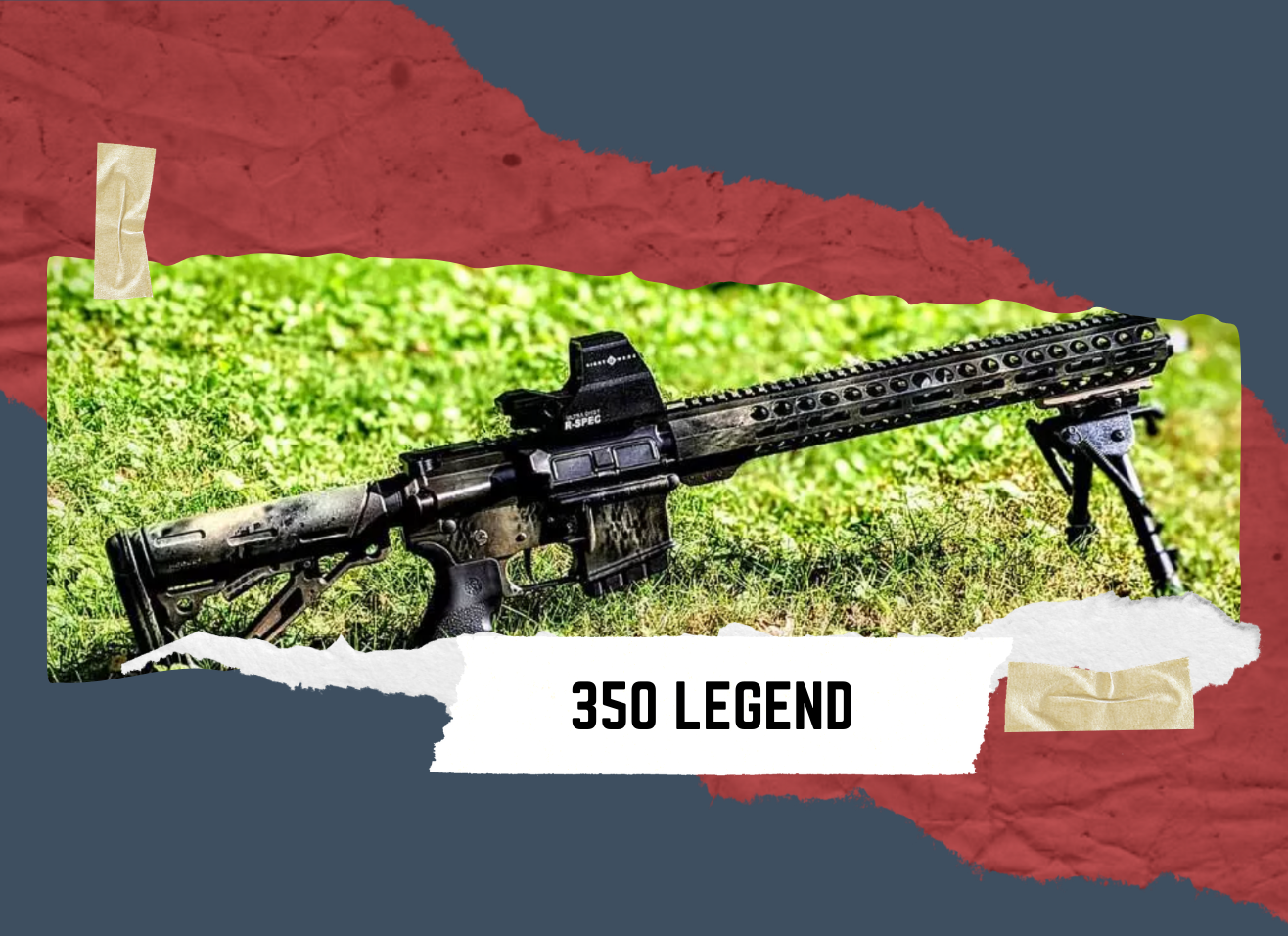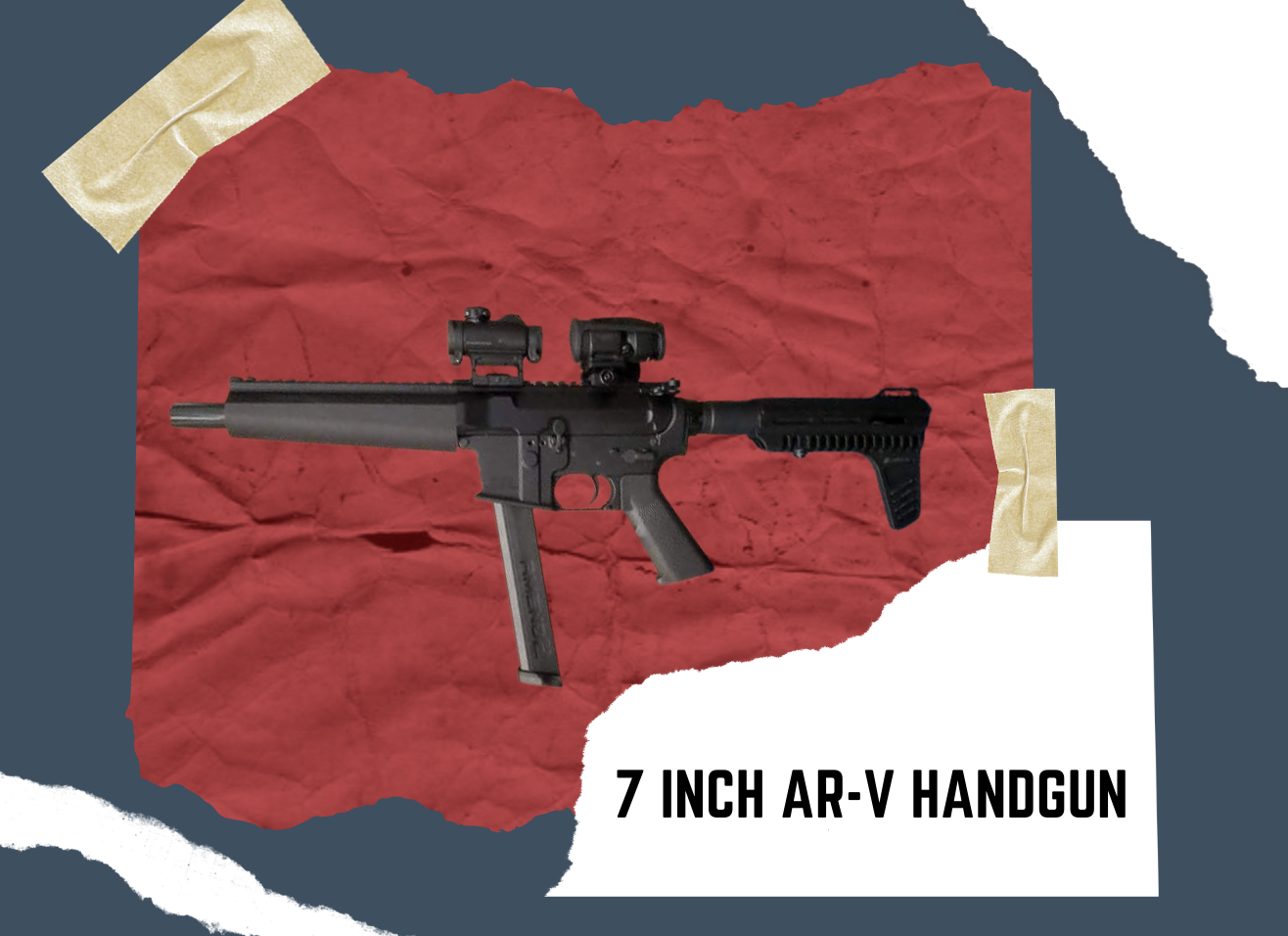 Sign up to receive our weekly email
Get the latest news and special offers