Welcome Whitetails Unlimited Subscribers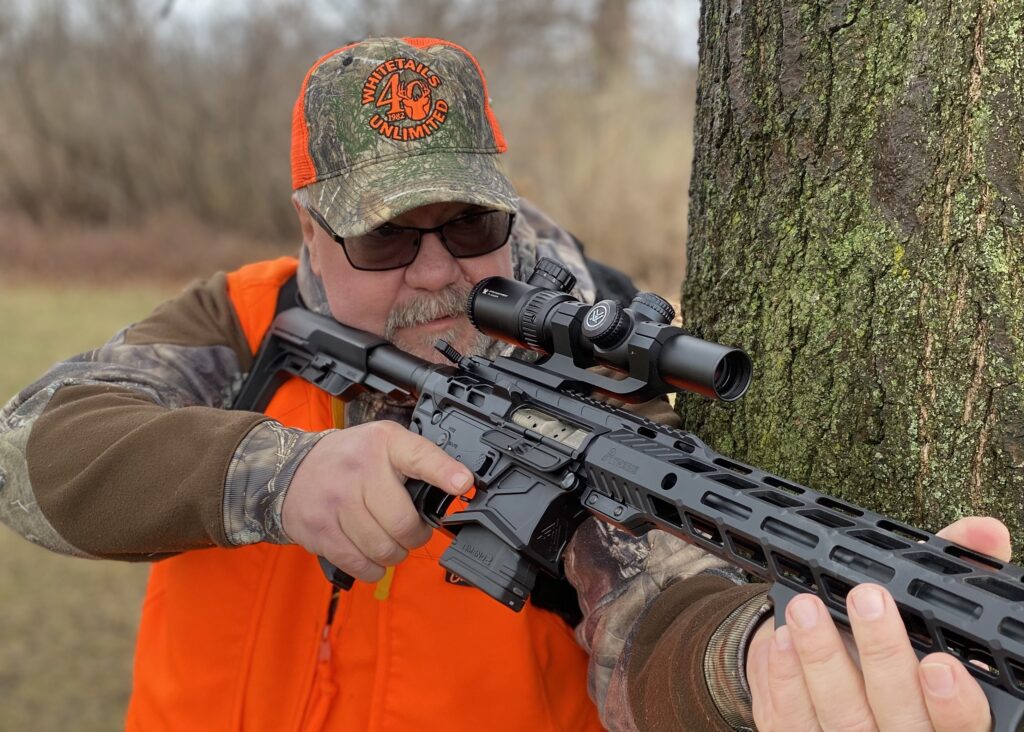 You don't have to be an
Expert to Build.

Easy to upgrade and maintain.

More versatile than
bolt action rifles.
Discover the advantage of building Your own AR!
Get to know your firearm on a piece-by-piece basis.
Learn how easy it is to add after-market components.
Take ownership beyond the investment of just dollars!

IF THIS LEARNING EXPERIENCE SOUNDS LIKE IT'S FOR YOU, READ ON!
$250 Whitetails Unlimited instant rebate!
Want to build aN AR15 rifle for hunting? Here's all You need to do: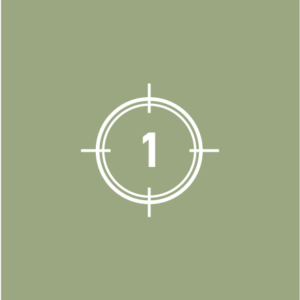 Pick the Value Package that Best Suits You.
Choose Your caliber (5.56 caliber, 350 Legend, or 6.5 Grendel).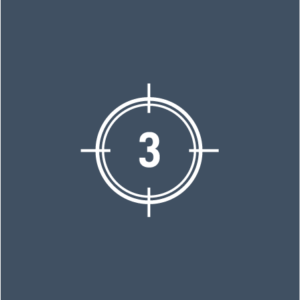 Open Your front door and stand back! The delivery service is on its' way!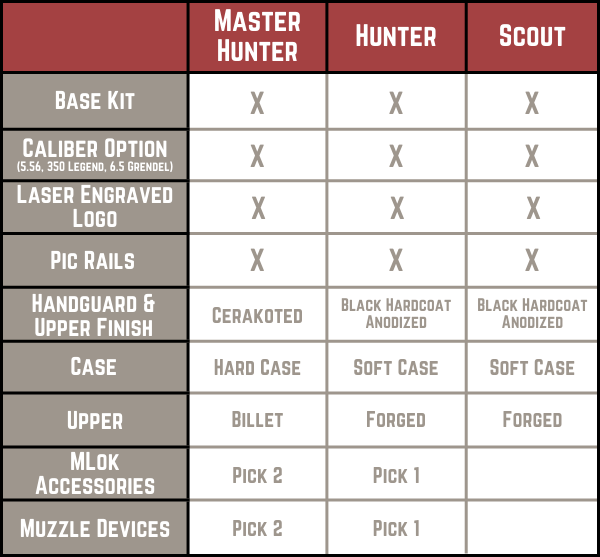 Sign up to receive our weekly email
Get the latest news and special offers