So you bought that Smith & Wesson M&P Sport or the Ruger 556 and now you want to get an AR upgrade and improve your accuracy.
There are a few simple upgrades for your AR that aren't difficult to install and won't bust the bank (unless you get top of the line parts).
Quality optics to improve your accuracy beyond a couple hundred yards.
Single or two stage triggers that give you way better accuracy than the MIL-Spec triggers that come with your standard AR.
Precision match ammunition to improve your accuracy and consistency.
Upgraded the barrel of your AR to increase accuracy and allow for precision shooting even at long distances.
Install a free float handguard to reduce pressure points, increase the length of your sight radius and allow for the addition of other accuracy-improving accessories.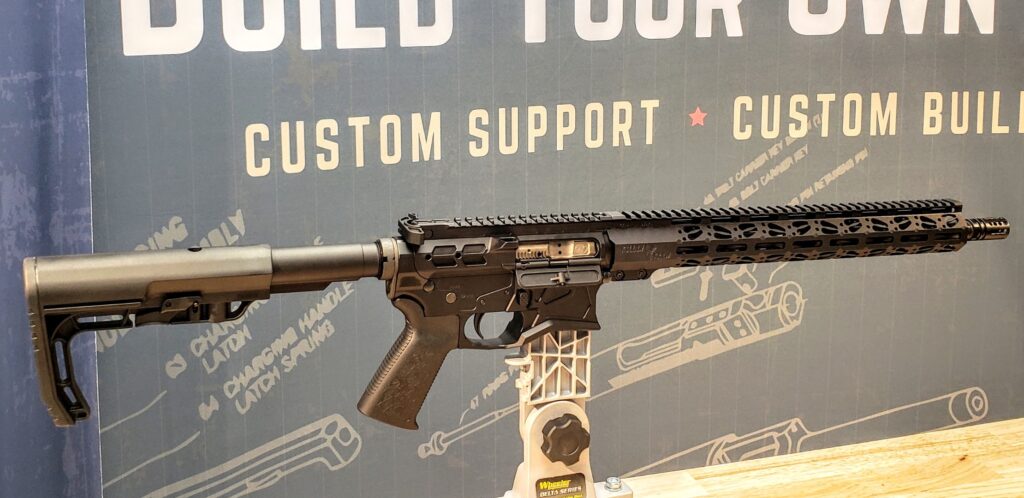 These 5 upgrades can lead very quickly to enhanced accuracy. Plus, these are quick upgrades (most under 20 minutes) that can easily be done at home with a few tools and a workbench with a good vise.
Our best advice is to get that new rifle and shoot it "as is" for a while. Learn the ins and outs of maintenance, cleaning, and areas for improvement. Watch some videos so you have an understanding of how the parts work and interface with each other. Try some of your buddies rifles that have already been upgraded.
At that point you can decide what you like and do not like so you can begin your upgrade process. Remember, you don't have to be an expert to build or improve your AR. We are here to help with expert guidance and instructional videos!