As we start to ease towards fall and hunting season, you may be looking for an AR platform hunting rifle for those midwestern states that now allow straight walled rifle cartridges for deer hunting.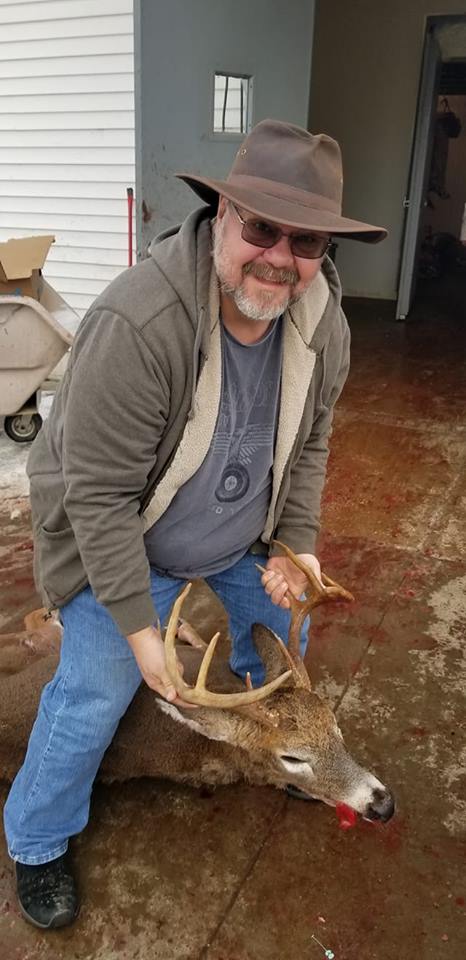 These guns in the AR platform can be pricey to buy and building your own can save you hundreds of dollars. Here are your AR hunting rifle options:
.350 Legend
.450 Bushmaster
.50 Beowulf
There are many options in bolt action, single shot and lever action rifles but the .350 legend and the .450 bushmaster are really your only two options in the AR platform. The .50 beowulf is also an option but it is really overkill and the ballistics are nowhere near as good.
Gun Digest has a great article that breaks down several variables on these two calibers, covering the following comparison points:
Ballistics
Recoil
Rifle accessories
Ammo cost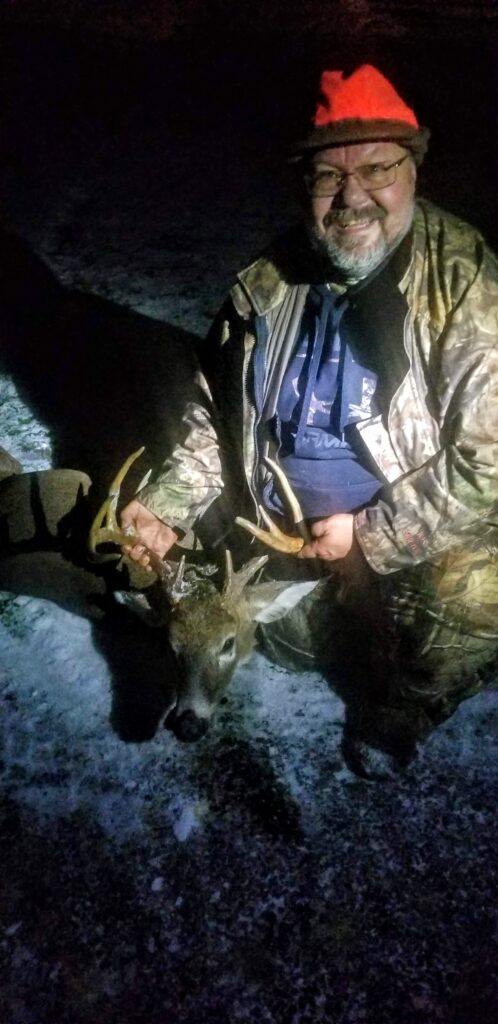 What do we prefer?
It's a personal choice. But, we've got to go with the .350 Legend. Lower cost, thinner sport contour barrels, lighter weight, and gets the job done to put meat on the table.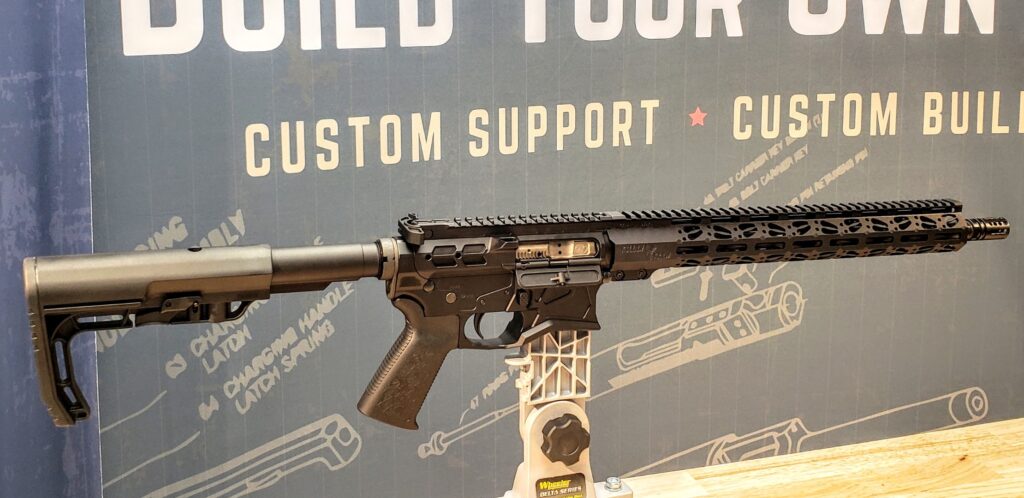 Here's a pic of a .350 Legend I built (tips on building your own below).
But, really, you can't go wrong with either as an option. People will argue one over the other. I mean heck get 'em both, you can never have too many hunting rifle options, right?
What to remember if you're building your own AR Hunting Rifle:
The .350 uses a .223 bolt the .450 has a dedicated bolt.
Use dedicated mags to ensure the best feed and alleviate feed issues.
This is not your $500 AR, but it has a purpose so spend accordingly. This will be a hunting rifle. Buy good stuff. The trophy of a lifetime might be at the other end some day.
Do you have a preference between the .350 and the .450?
Let us know what you prefer on the hunt and drop your own trophy pics in the comments!