Looking for a local gun show to attend this year?
As we start to come out of Covid restrictions and are allowed to start gathering in person again, Local Gun Shows have started to pop back up around the country. 
The past year has seen unprecedented demand for all things gun related and Covid restrictions have taxed the supply lines like never before. This has driven supply to record lows and prices to record highs.
It used to be the thing to go to the gun shows and see what kind of bargains you could get. Now, it's "let's go to the gun show and see if we can just get something." The deals are few and far between right now. It is not unusual to see used guns selling for new retail prices and ammo at 300% to 400% of what it was just a year ago.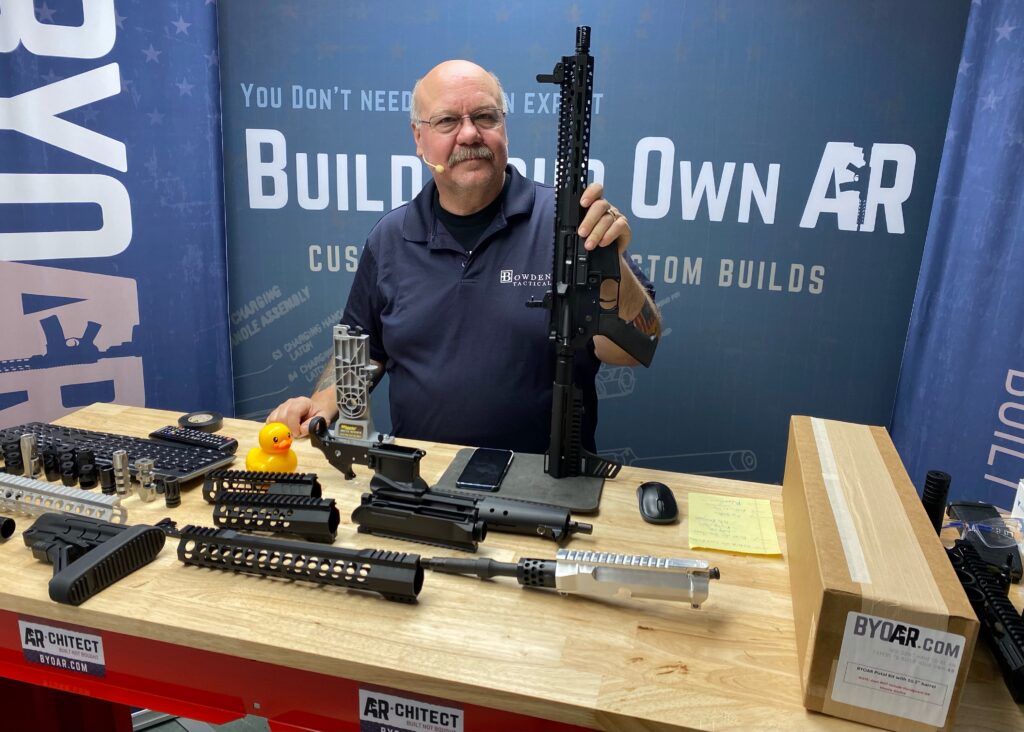 Watch our live show where we discuss gun shows in 2021.
---
8 Tips for Making the Most of Local Gun Shows This Year
We are glad just to get back out and start seeing people again, seeing old friends and meeting new ones. If you're planning on going gun showing here are a few tips to make your time more worthwhile.
Go with a plan. Know what you want and what you are willing to spend.
Watch for the booths that are private sellers ( not dealers ) those are where you will get better deals.
Don't be afraid to haggle (this used to work better pre-covid but not so much now).
Go later on the last day for better deals (if anything is left) most guys would rather sell it than take it home.
Watch for the guys who are just there walking around looking to sell a personal firearm. They will usually have a sign of some kind of what they have for sale.
Do a walk through and compare prices. I can't tell you how many times I bought something and found it $10 cheaper two rows over. Also, have a notepad and note where you saw what. I have searched in vain at times to find a product I saw and went back to buy only to not be able to remember where I saw it.
Most of our local gun shows are held on county property, therefore concealed carry is not permitted. You can check your gun at the entrance and have it zip tied so that you can take it with you. Know the rules and laws of the show you attend.
Have fun and enjoy that fact that life is slowly returning to normal.
---
Get state-specific locations, dates, and times of gun shows near you.