You've got the parts, now what about the tools?
So you've decided to build an AR. You've bought all the parts or a kit and are ready to get started. However, the question is: where do I start and what tools will I need?
First, familiarize yourself with the building process by watching some YouTube videos. We have several that are overviews and tips on our YouTube channel.
Brownells, INC. also has a great library of build videos, both overviews and detailed. (This is who I used to build my first AR).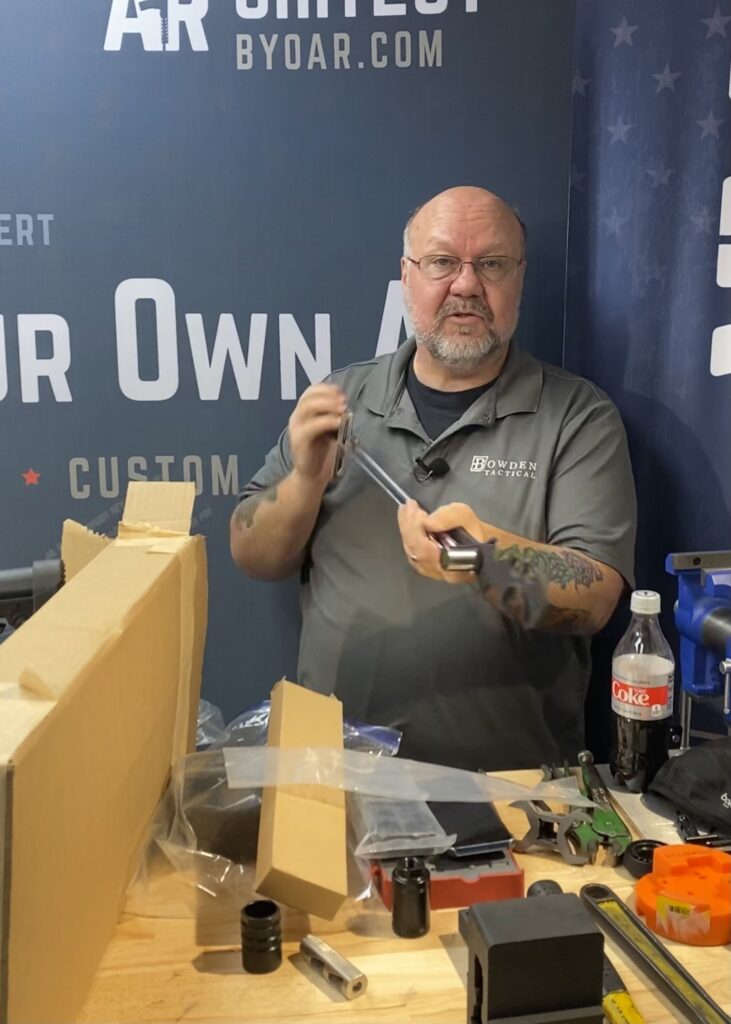 Watch our video on AR build tools and what you need to have on hand for any gun build: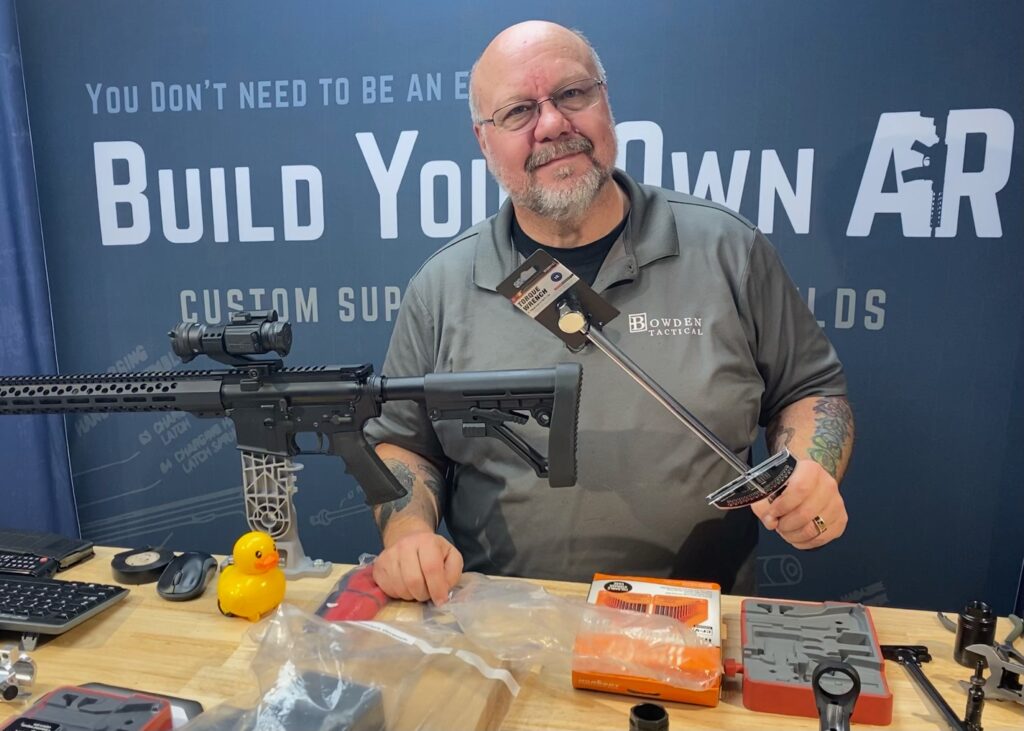 ---
The Essential AR Build Tools
The right tools make the job pretty simple and will save you both time and frustration. At a minimum here are the tools we suggest you have to build your AR.
A workbench with a bench vise mounted to the table. You will be torquing parts so it needs to be sturdy.
Upper and lower AR vise blocks.  If you want to splurge, a reaction rod or spline tool is great in place of the upper vise block. And will work with billet uppers as well, where a vise block may not.
A torque wrench. Proper torque specs are needed in several places on your gun.
Roll pin starter punches…. You'll thank us later. These save so many headaches and botched up anodizing issues.
Roll pin finishing punches.
A good Allen wrench set. You will use this in several places as well.
A good bench block. We use the real Avid bench block and love it (a great tool for holding various parts).
The proper wrench for your barrel nut (we provide one that fits our barrel nut with our tool kits).
---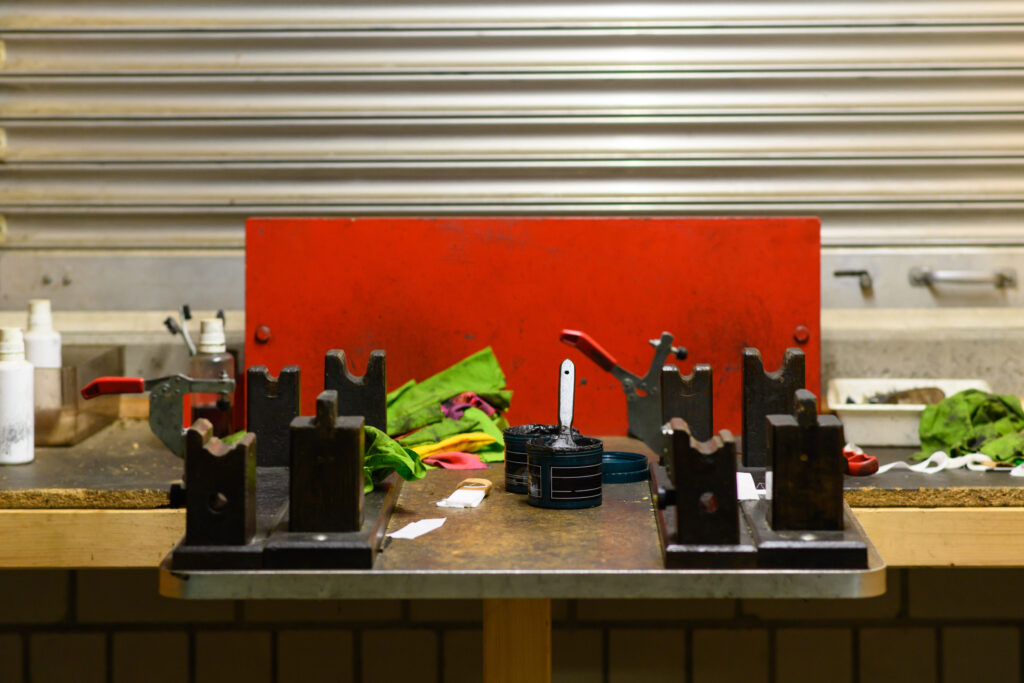 Optional AR Build Tools
Extras to have on hand that can also be used as workarounds, which are not really necessary or recommended to bypass the right tools for the right job but they can work when you're in a pinch.
A 12-inch crescent wrench (can be used in place of a torque wrench if absolutely needed but not recommended).
Needle nose pliers (to hold roll pins while installing but starter punches are so much easier).
Channel Locks (can be used to finish roll pins in a pinch, tape jaws with black tape to ensure you don't mar your anodize. Watch Youtube videos to see this).
Black electricians tape. Watch our Quick Tip video to see what this will do for you.
A white towel or sheet to spread parts out on and make it easy to find small parts and ensure they don't roll away.
A friend who has built one before and can walk you through the process. (a six pack and a grilled burger go a long way!).
An Oops Kit for those pins and detents that might go flying…
You will use these tools for cleaning, maintenance, and upgrades as you go along as well. So, these are not one time use tools.
And, honestly who builds one AR? We promise you, you build one you will immediately want to start the next one.
Have fun & enjoy the process! You will make mistakes as you go along. Learn from them and continue to grow as an AR builder. Pass the knowledge along to the next guy or gal.