August is upon us. Our thoughts start to turn to cooler weather and crisp fall nights. With that comes my favorite time of year: hunting season. In a few weeks I will be hitting the woods in search of small game for the stew pot.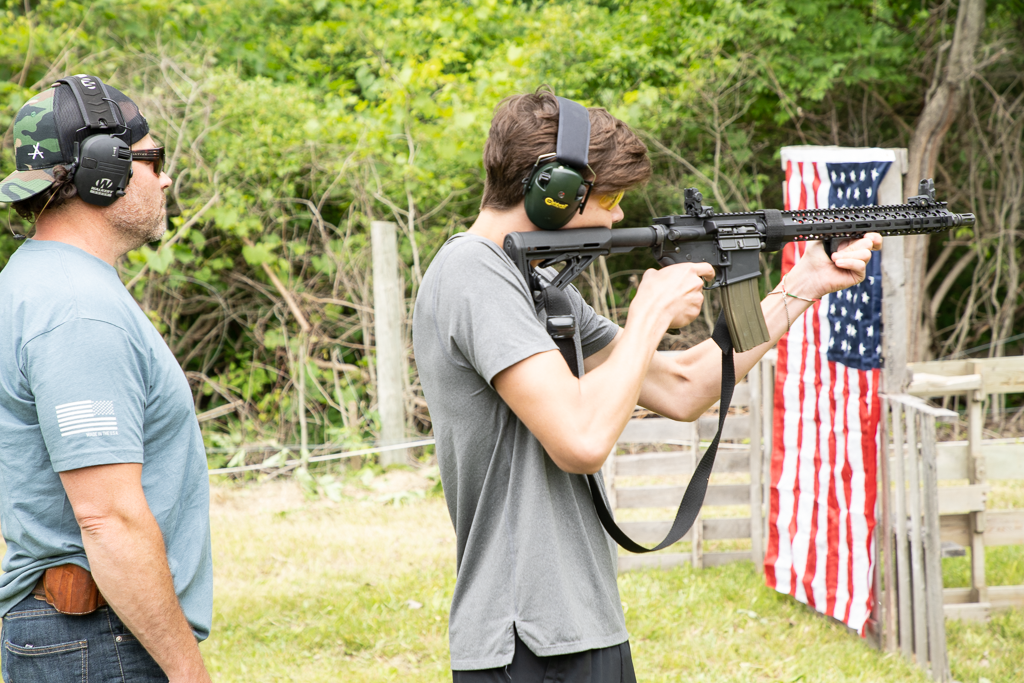 How Will You Participate in National Shooting Sports Month?
With August comes the 5th annual National Shooting Sports Month. Whatever your flavor is, August is our month. Target shooting, Long range shooting, tap and skeet, 3 gun and, of course, the most participated in sport in shooting: Hunting. Get out there and celebrate our heritage and our love of all things shooting!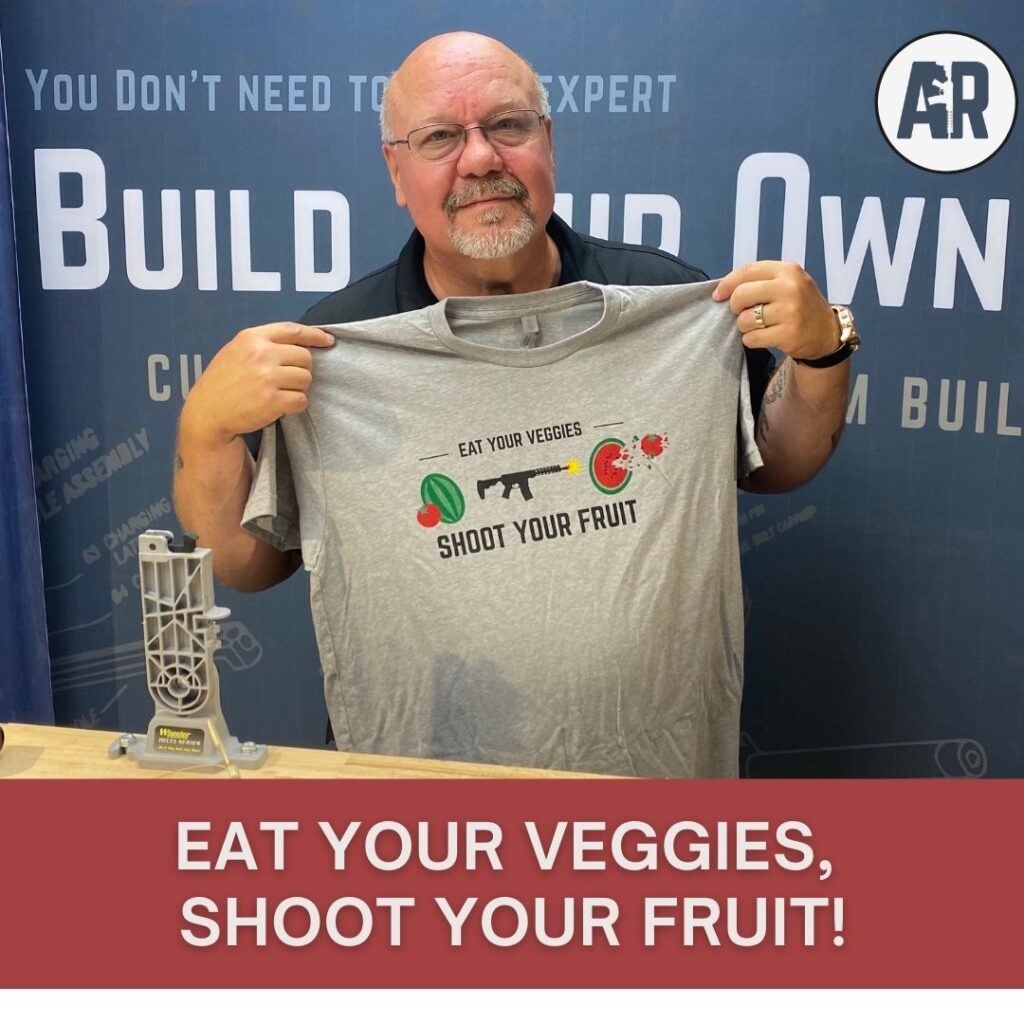 Sponsored by the NSSF (yes the same people who bring us the SHOTSHOW as well as many other shows throughout the year), and promoted nationwide, the National Shooting Sports Month has become a huge hit.
The new +1 initiative this years asks you to introduce a new person to our sport. Take them to the range, take them hunting, take them skeet shooting. But do so safely and always be using any moment as a teaching moment. Gun safety is first and foremost. Range rules and safety. Ethical hunting, obeying all laws, and having fun are paramount to teaching the newbie about our way of life. There are tons of people out there who are curious but afraid to ask. Offer to help them and show them the ways.
You can find a ton of information in the link above and a host of downloadable info that will help you guide the newbie on their journey.
We at BYOAR are dedicated to helping the newbie (that's what we do!) and as part of the +1 initiative, if you send us a pic of you and your +1 we will choose a winner every week in the month of August for 2 of our "shoot your fruit" t-shirts.
So get out there, have some fun, teach a newbie, snap a pic and maybe win a cool t-shirt.
Looking forward to seeing you in the field.
---
How are you celebrating National Shooting Sports Month? Join our online gun community and let us know!