So you recently bought or built yourself a PDW AR pistol for home defense and are looking for the upgrade to give your weapon that tactical advantage. A Flashlight and Laser combo is just the ticket.
With options ranging from under $100 to over $1000, the right combo can be had for anyone. But what should you be looking for when it comes to lights and lasers?
Well, that all depends on your budget and application.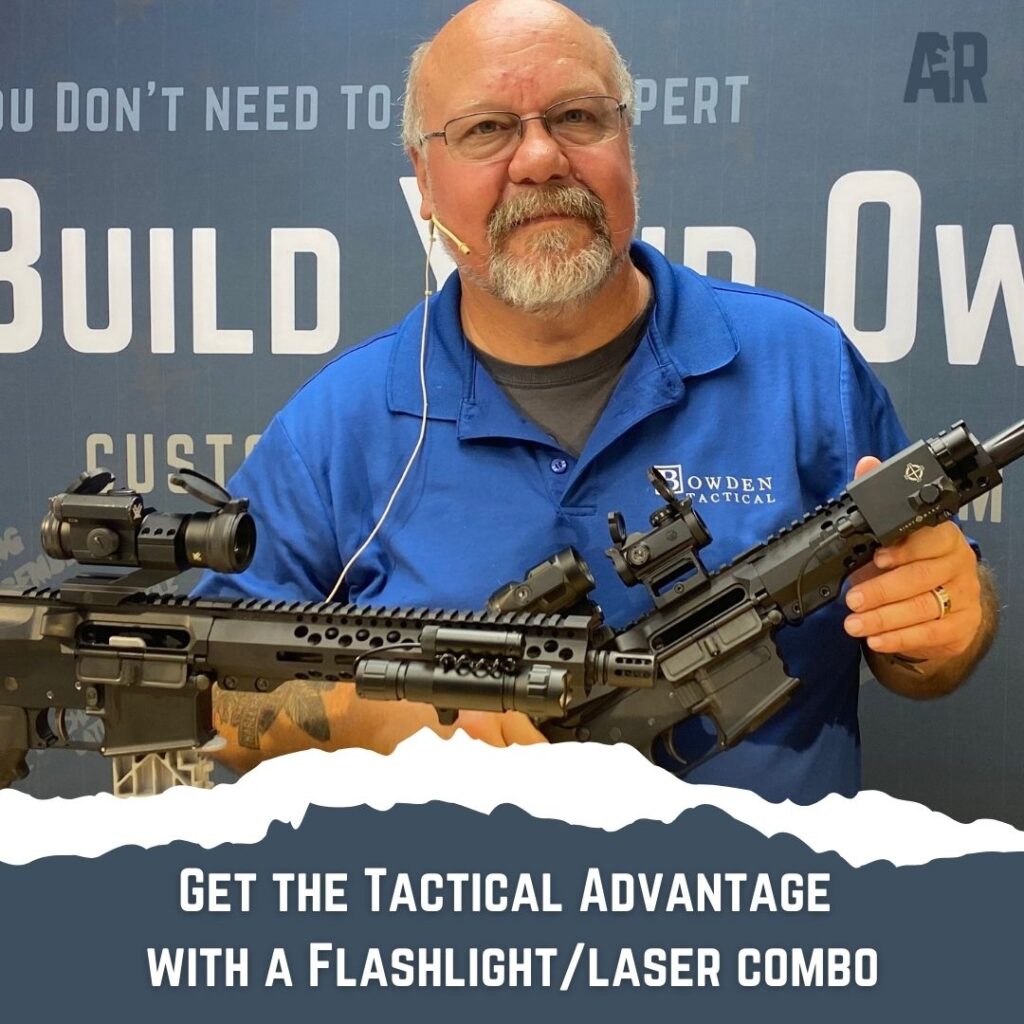 Lights/Laser Combo Buying Options
While laser/light combos can be used for hunting (night hunting for hogs or other varmints), most real-world applications are for that tactical home defense weapon.
Myself, I like a unit that is all-inclusive (laser and light housed in the same unit), such as the Sightmark LOPRO combo, which is a great choice for the under $300 market.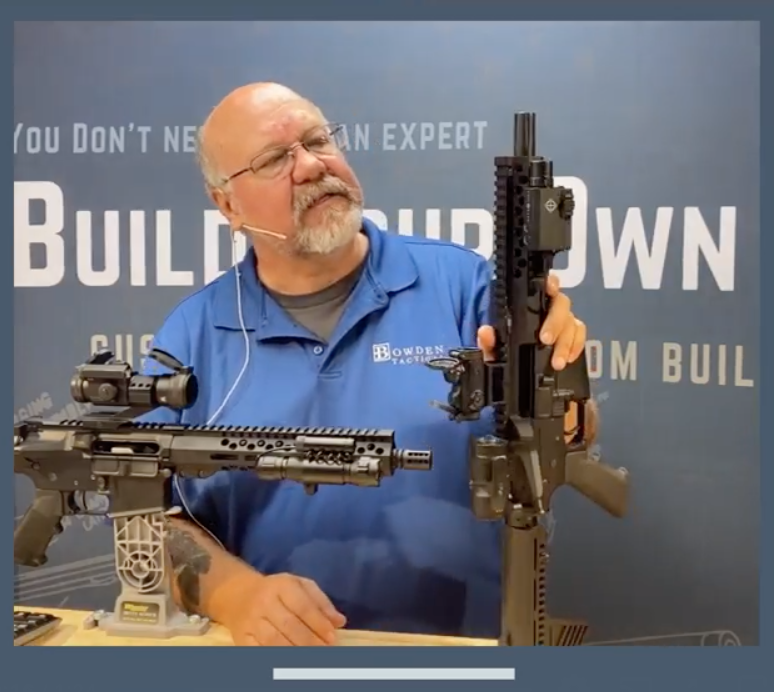 An adjustable LED light with up to 300 Lumens and a strobe function is more than enough to blind any assailant in a lights out situation. A crisp green dot laser that is easily adjustable with protected turrets is a perfect choice for indoor and outdoor applications. Instant target acquisition with the laser, even from the hip, is a must have in a tactical house sweeping situation. The extra second(s) of shouldering and acquiring a target can be the difference between life and death.
Combine this all with a dual button touch pad and you have an option that is high-quality and has the features you need. The ability to turn the light/laser on or off with the slight touch of your fingertip that never has to come out of the shooting position is a must-have for me. Again those few extra seconds can make you or break you.
Some More Alternatives:
I also have a Pinty model that I bought off Amazon for under $70. While it has a bright light and crisp green dot, the quality feel of the product is just not what the Sightmark is. The light and laser are two separate units with separate batteries and separate control buttons. While it did come with a touchpad, it only controls the light not the laser. And, you must fumble with it a bit to turn the laser on or off. The adjustments on the laser are only set screws and I am not sure those will last long under duress.
As with most things in our world you get more when you pay more.
As the consumer, you know your needs and your budget. Consider both and make the best choice for you. My advice is save up for the more expensive model if you can. Or, buy the Pinty and save up for an upgrade so at least you will have something.
As always stay safe, shoot straight and have fun….
---
What light/laser setup do you prefer? Let us know in our online gun group!