This blog is the second in a 5 part series on the evolution of an AR*chitect.
What is an AR*chitect you might ask? Well, it is someone who upgrades, builds, and maintains their own AR platform rifles.
So let's look at level 2 of the AR*chitect Evolution.
This is the level for the new person who owns an AR and needs to learn a few things about it.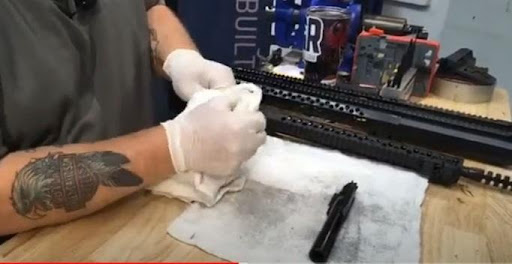 Here are the top 10 things you need to know when you are a Level 2 AR*chitect:
How to fieldstrip your AR rifle.
How to clean your AR rifle.
How to properly lubricate your AR rifle.
How to properly disassemble and clean your bolt carrier group.
How to get the right ammo. Caliber, and bullet weight vs. barrel twist rate.
How to troubleshoot the various failure modes.
What all those crazy acronyms actually mean. FTF, FTE, BCG, LRBHO, FCG, etc.
How to do mild repairs. Replace a spring or detent. Tighten screws that may come loose.
How to properly store your AR for extended times.
How to store ammunition properly.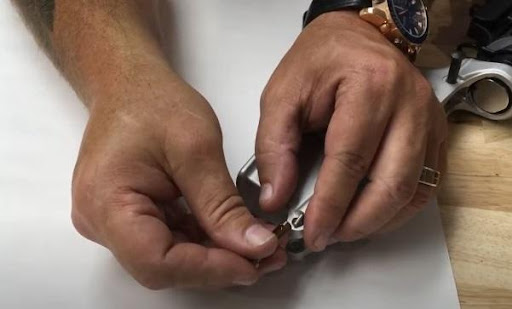 These are just a few of the important things that the new AR owner should learn. For more information on these topics, head on over to our Youtube. I have covered many of these subjects there. You can also join the Facebook group on our BYOAR Facebook page called AR*chitects. This is a great place to gain knowledge in a judgment-free, snob-free environment.
We do not tolerate AR snobs or bullies in this forum. So please come to learn with no ridiculing. There are plenty of places where this happens on Facebook, and we are dedicated to keeping our group a place for people to learn and feel free to ask any questions that they may have.
In our next blog, the fun really kicks off. We look at upgrading our rifles. Red dots and triggers and handguards, oh my. Until then…
BE SAFE, SHOOT STRAIGHT AND HAVE FUN.