You Don't Have to be an Expert
to Build Your Own AR
Successful builds start with a plan
Expert-level coaching for your custom build.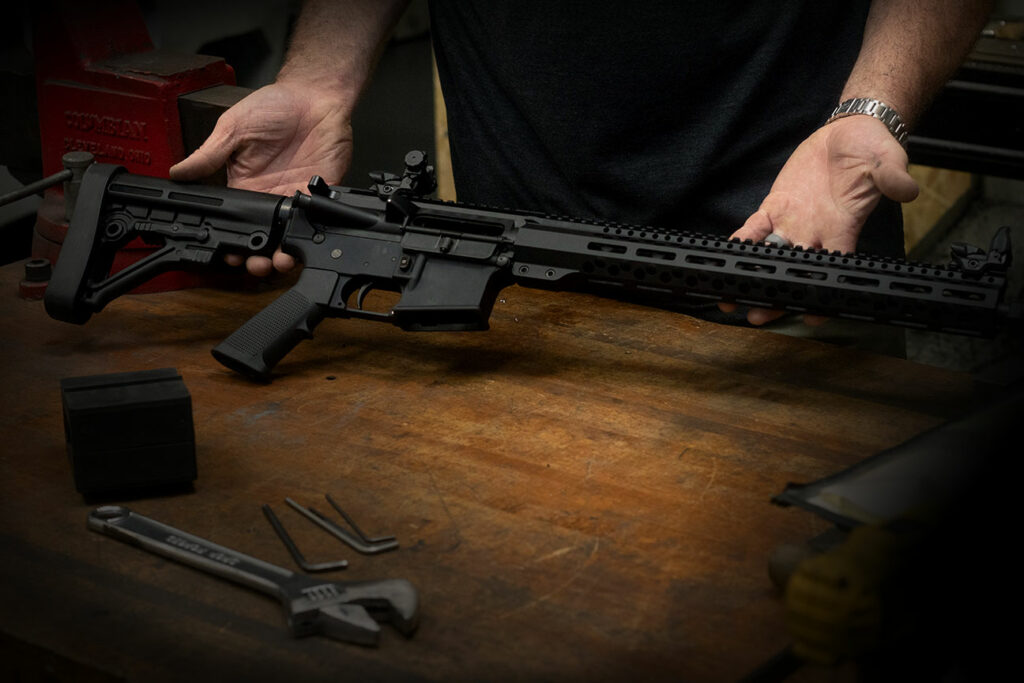 For people who know what they want when they see it, check out the BYOAR gallery of builds.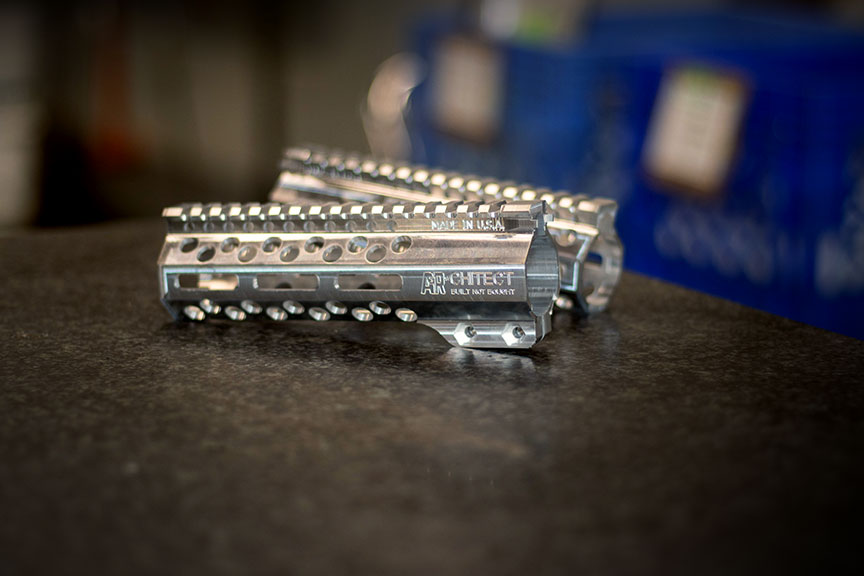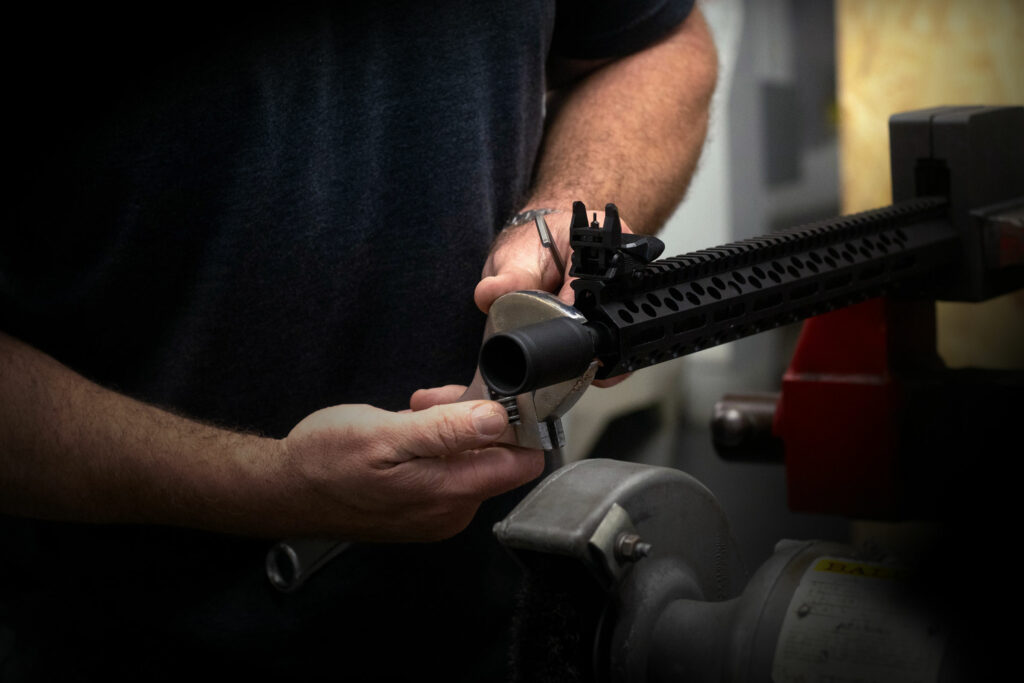 ARchitect  /ˈärkəˌtekt/ noun:  A person who designs, builds, and maintains their own rifle.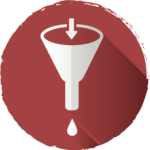 They say it takes 10,000 hours to become an expert. Well, we did that and don't worry. We took notes.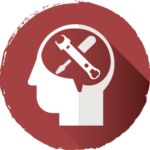 From Manufacturing Experts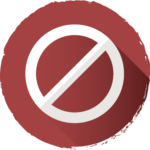 You can go lots of places to get made fun of. This ain't one of them.
Want to BYO (build your own) but not sure where to start? Our gallery is a great first step. Get inspired with starting concepts you can modify for your own custom build.
5 Easy AR Upgrades Under $200
Wheather you're a gunsmith or first-time builder, everything you need to build your next AR is right here at your fingertips and you don't have to break the bank to do it.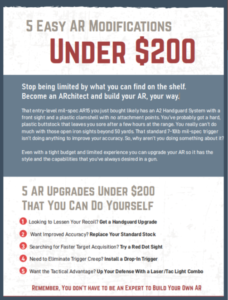 Quality AR Parts Made in the USA
If the pandemic has given us anything, it's a new understanding of the holes in our global supply chain for gun parts. But, you don't have to be at the mercy of international shipping. We still have companies right here in the USA who build things, and Bowden Tactical is one of them. Get your quality AR parts from our manufacturers in Ohio and keep your shelves stocked for a reasonable price.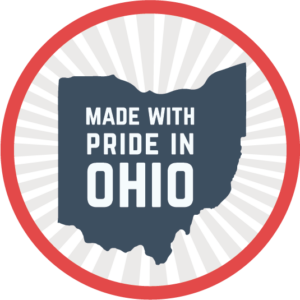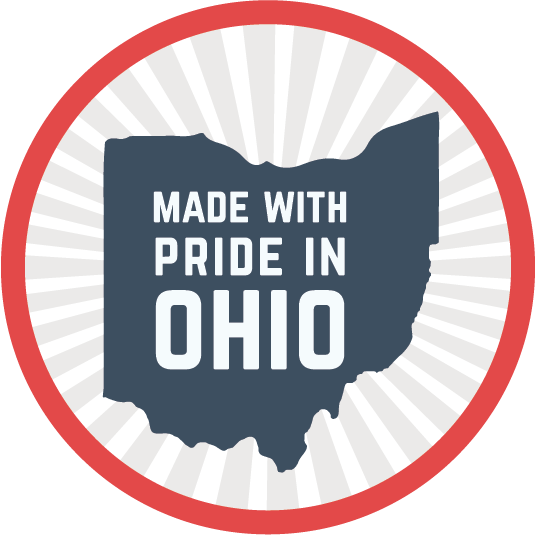 Have a rifle you're not happy with? A build you're stuck on?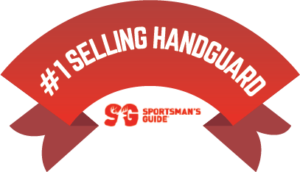 We can help you get from where you are to where you want to be. Yeah, we wish we had met sooner, too. 
Becoming an ARchitect is easier than you think. 
Become the Expert of Your Next AR, Inside and Out with BYOAR
Let our team at BYOAR help you invest your time and not all your money to build and maintain a rifle that's yours and yours alone.
Sign up to receive our weekly email
Get the latest news and special offers
If you are a FFL licensed dealer or distributor who is looking to recreate your own signature look we have a program on our sister site, Bowden Tactical, that could be what you are looking for.